What Are the Duties of a Navy Intelligence Officer?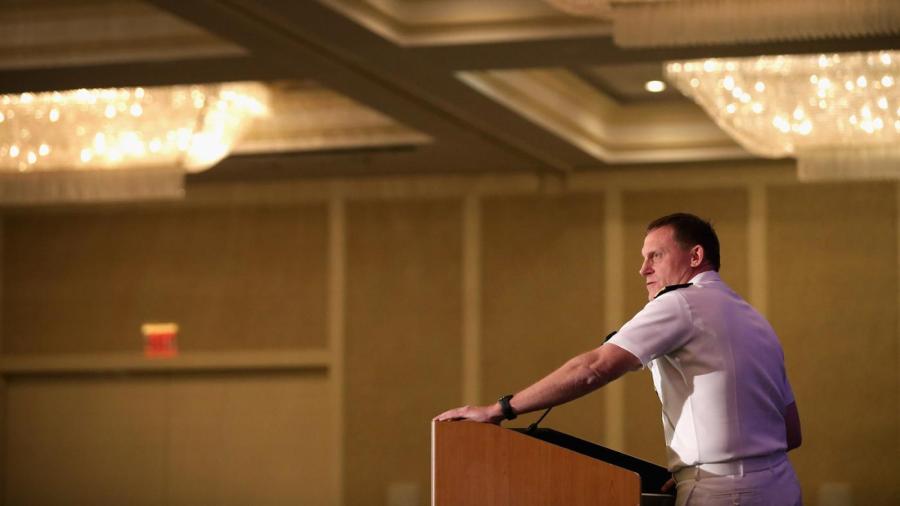 U.S. naval intelligence officers are responsible for supervising the collection, analysis and dissemination of information related to an adversary's strengths, weaknesses, capabilities and intentions. They lead sailors, oversee the work of intelligence specialists and carry out specific intelligence duties crucial to their command's mission.
U.S. naval intelligence officers operate in areas that are typically assigned based on individual interests, background and performance. These areas include tactical support, operational intelligence and civil maritime intelligence. Assignments with a scientific and technical focus analyze foreign weapon systems, while human intelligence assignments involve face-to-face information collection. Some officers are assigned to provide tactical support to naval strike forces with gathered intelligence, and other officers lead the planning, development, testing and deployment of info systems crucial to the intelligence process.
A four-year degree, with preference for a concentration in engineering, physical or natural science, computer science, political science, government or international relations, is required to become a U.S. naval intelligence officer. Additionally, acceptance into officer candidate school is competitive, so admissions consideration includes other factors such as extracurricular involvement, a strong motivation statement, quality letters of recommendation, strong analytical capability, good leadership and communication skills, amenability to sea duty and absence of financial, legal and drug issues.