How Durable Are Resin Watch Straps?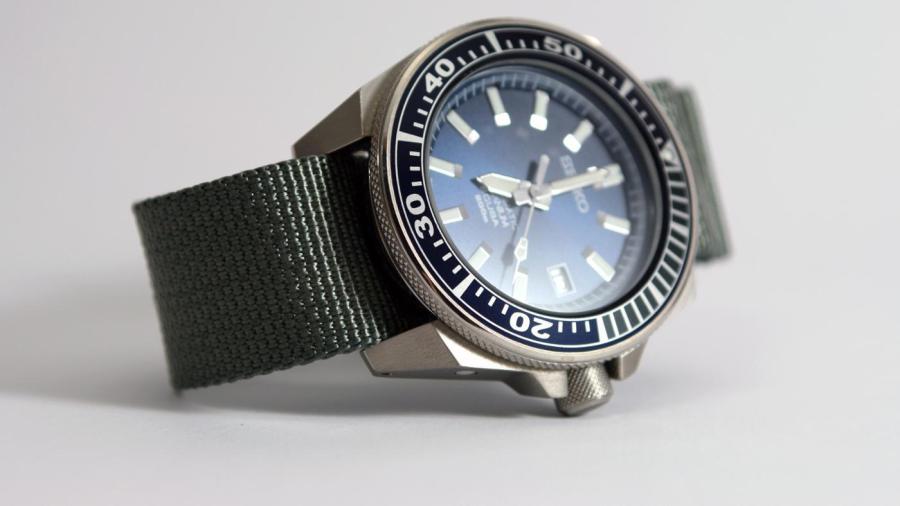 Resin watch straps are tough and durable. These straps are waterproof, making them a popular choice for water sports, such as swimming, diving, sailing and windsurfing.
The straps are available in various size ranges, making them suitable for youths, women and men. They can also be easily cut to size using a sharp blade. Manufactured in a stylish, sporty style, the straps come in many colors. Resin straps are made of a high-impact plastic. It is easy to care for, needing just an occasional wipe with a cloth. Resin is a low-cost material, making it an affordable choice. These straps come in several sizes to fit various watch styles.