What Is Dried Savory?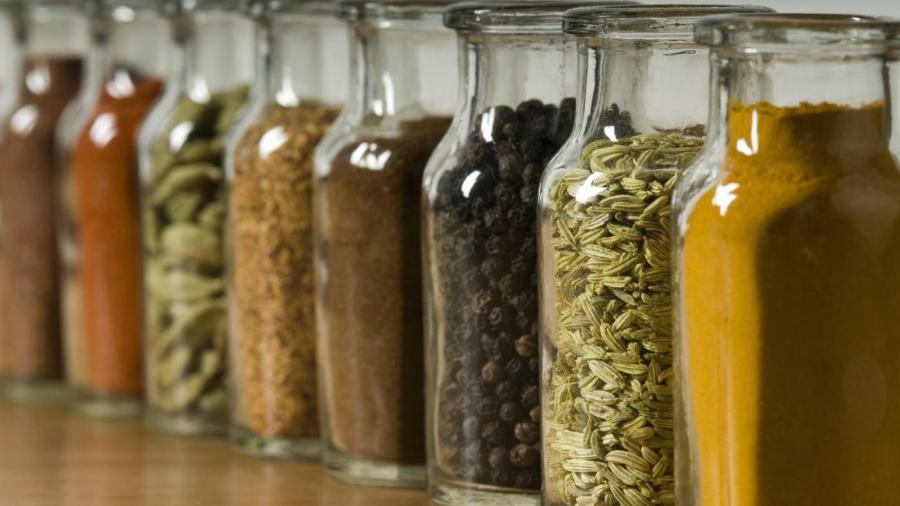 Dried savory is an herb with a flavor that is similar to thyme crossed with mint. It also is in the mint family. The two main types of savory are the summer and winter varieties.
This herb plant has leaves that are grayish-green in color that have a peppery taste. It is a popular herb used to season pates, beans, meats, eggs and soups. It is available dried or fresh. Dried savory is found in most supermarkets year round, while fresh savory is available in specialty stores. After purchasing savory, the dried variety should be stored in a container that has an airtight lid and in a cool location. Fresh savory can be put on a paper towel and into a plastic bag before storing it in the refrigerator.
If one does not have this herb for a dish, then one can replace it with a bit of thyme and a small amount of mint.