Where Does Drew Brees Live?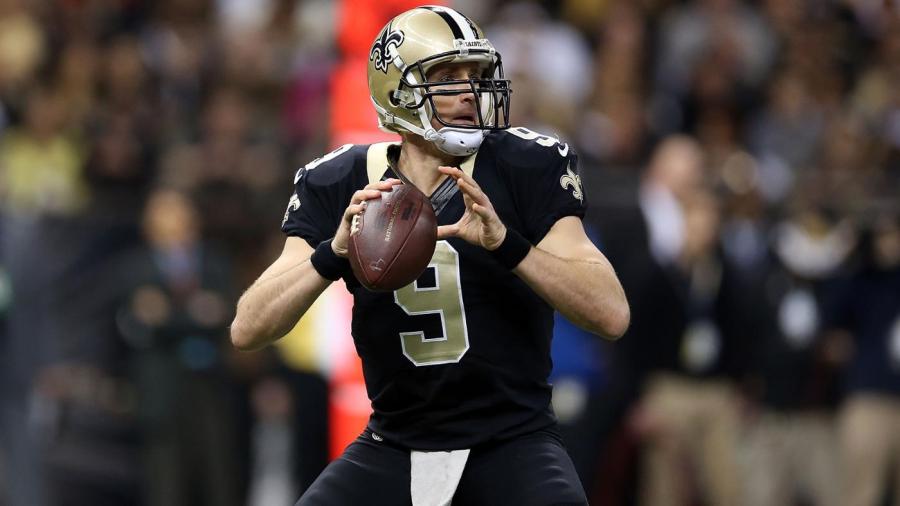 Football player Drew Brees lives in New Orleans, Louisiana. Drew Brees serves as the quarterback for the New Orleans Saints. Brees was born in Austin, Texas and later moved to Louisiana, where he resides with his wife, Brittany and three children, Baylen, Bowen and Callen.
Drew Brees was born in Austin, Texas. He lived in Austin with his family through childhood, attending elementary, middle and high school in Austin. While in Austin, Brees attended the Westlake High School. There he remained active in sports, playing football, basketball and baseball. He enjoyed playing many sports, but showed particular talent as a football player. As a senior in high school, Brees led the school team to a state championship victory in 1996. He received multiple awards and honors for his achievements, including the 5A Offensive Player of the Year award.
After graduating high school, Brees attended Purdue University. He graduated from Purdue University with a degree in Industrial Management, earned from Purdue's Krannert School of Management. Brees continued to play football in college, and went on to receive more honors and awards during his academic career at Purdue. Brees joined the Saints after graduating, then settled in New Orleans to start a family.