Is Dr. Joel Fuhrman a Quack?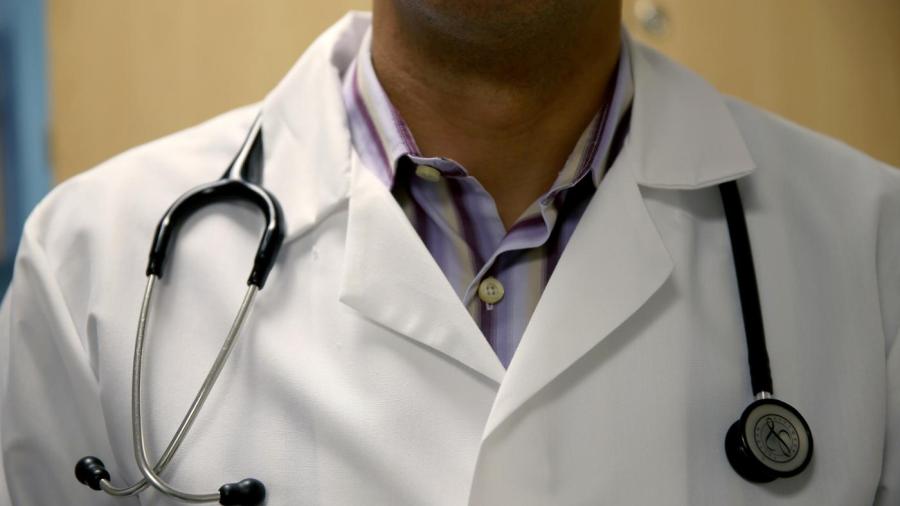 Dr Joel Fuhrman is a qualified medical doctor who studied at Perelman School of Medicine at the University of Pennsylvania. He worked at St Joseph's Medical Center and subsequently took residency there. He has a board certification for family practice from the American Board of Family Medicine.
Board certification is an official, regulated recognition that a doctor has met specific requirements set by a particular board and shows a doctor is highly qualified in his field of practice. Board-certified doctors are more likely to have the most up-to-date information and skills about how to treat a condition.
Dr Joel Fuhrman advocates plant-based eating to prevent a range of diseases and has spread this message to the wider public through the nutrition books he has written. His book, "Eat to Live," has 91 reviews on Amazon.com, 60 of which are five-star and 18 of which are four-star. The book offers a six-week plan that is based on getting as many nutrients as possible, compared to calorie intake, with the aim of achieving weight loss as well as disease prevention. The comments about this book are generally very positive, with many people reporting successful weight loss or reduction of symptoms from chronic health conditions.