Are DMV Practice Tests Available in Hindi?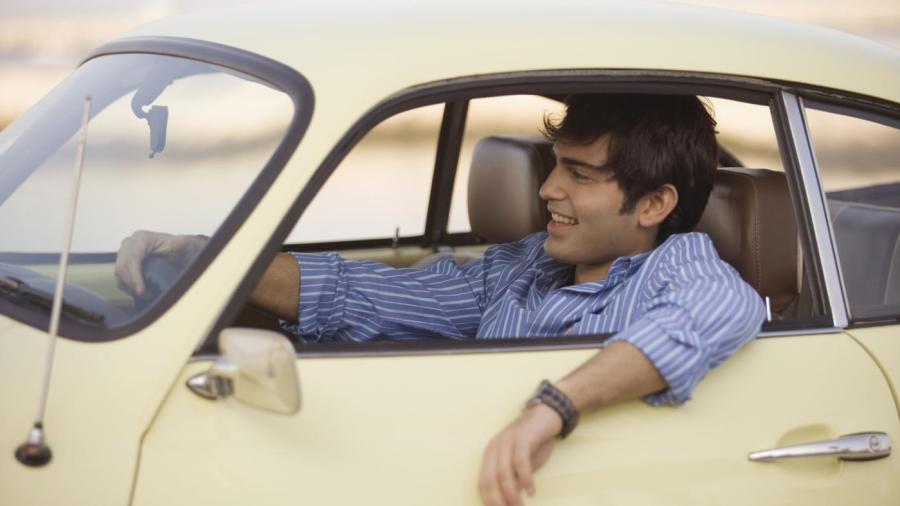 State Departments of Motor Vehicles do not generally make their practice tests available in Hindi. In California, practice tests are limited to English, Spanish and American Sign Language – although official driver's handbooks come written in Hindi for test preparation. Third-party sources sell unlicensed DMV practice tests in Hindi.
Each state has its own Department of Motor Vehicles and publishes its own practice tests, though they are generally limited to only the most commonly spoken languages. You can use the official driver's handbook, which contains all of the answers to the written test questions, as well as take the test itself, in Hindi or another less-common language.
Third-party test preparation and knowledge based subscription services, such as DMV.org, may have tests available in Hindi for an individual state. However, since they are not licensed or backed by a Department of Motor Vehicles, the official driver's handbook is a better test prep choice and a free one as well.