What Are the Divorce Rates for Second and Third Marriages?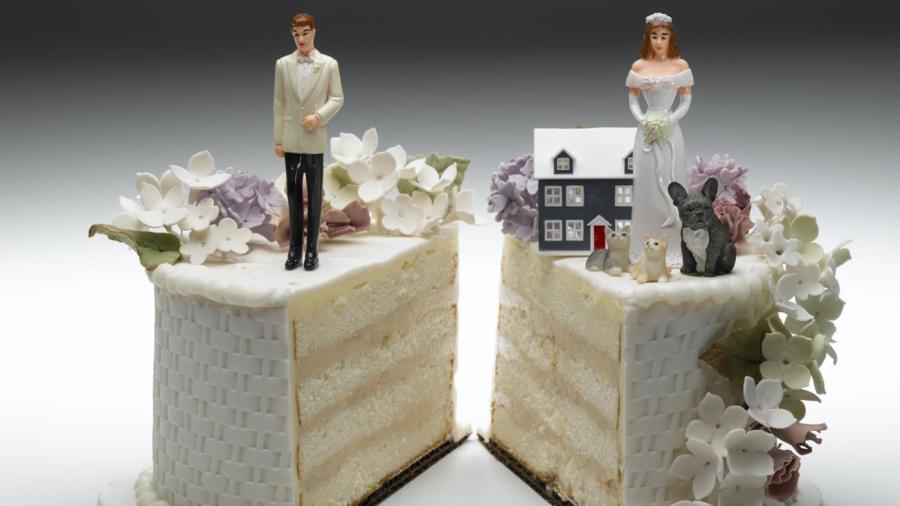 In the United States, the divorce rate for second marriages is estimated at between 60 and 67 percent. Third marriages fare considerably worse, with the divorce rate estimated between 73 and 74 percent.
These rates are significantly higher than that for first marriages, which comes in between 41 and 50 percent. Risk factors that may make second and subsequent marriages more likely to fail include carrying over destructive relationship patterns from prior relationships, bringing children from prior relationships into a step-family situation, dealing with the challenges of step-parenting and having debts from prior relationships impact the financial well-being of the new blended family.