How Do You Find District Codes to Use on RenWeb?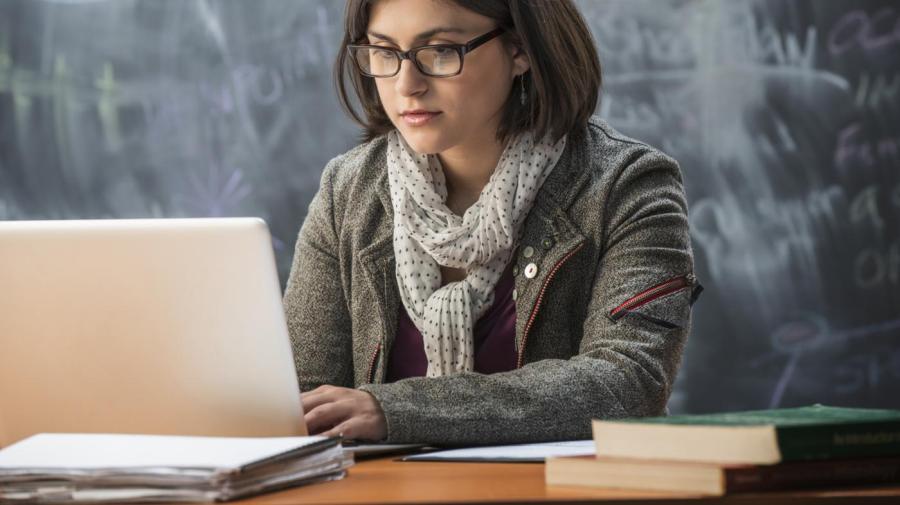 Teachers and administrators may request their school's district code by contacting RenWeb support at the phone number available on the RenWeb website, but parents and students must obtain the code from the school. RenWeb also offers support to schools via chat, email, and call-backs.
RenWeb does not offer any support to parents, but only to schools; it refers parents to their children's school for any questions or problems.
RenWeb offers school management software for private and faith-based schools, including features for online application, enrollment and tuition payment; online lunch ordering; attendance tracking; teacher grade books; and report cards. Parents can access RenWeb ParentsWeb parent portal via a web browser or subscribe for a fee to the RenWeb Home mobile app for iOS and Android devices. RenWeb also offers Donor Connect software for integration with RenWeb school management software and School Site for customized school websites. The RenWeb site also offers live online training, typically free, to school personnel in the many functions of the school management software, as well as free refresher webinars.
RenWeb began serving private schools in 2000 and, as of 2013, had over 3,000 customer schools. In 2014, FACTS Management, a tuition and financial aid management company owned by educational services corporation Nelnet, acquired RenWeb.