How Do You Dispose of a Propane Tank?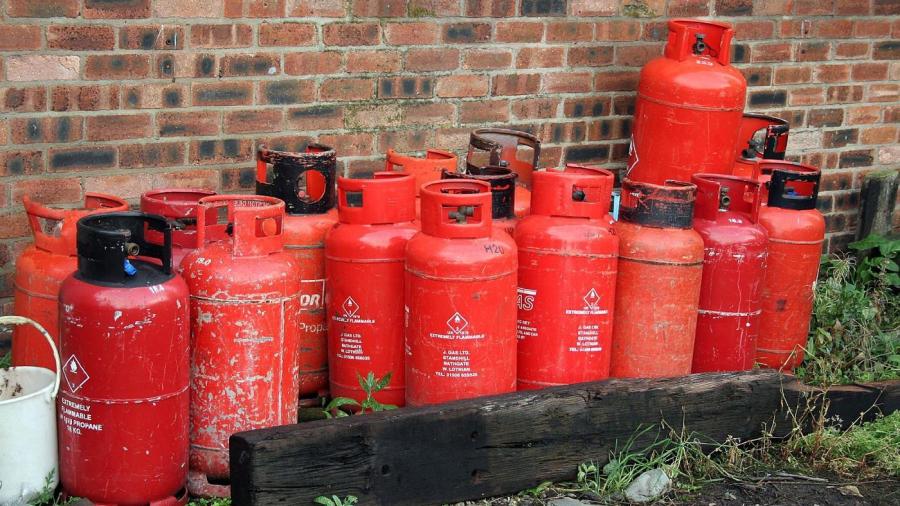 The best way to dispose of unused propane tank is by calling a propane company to pick it up. Propane tanks are not picked up by garbage collectors, and improper disposal is illegal in some areas. If a propane tank is unfit for service, one should contact a propane company.
If there is still gas in a propane tank, a propane dealer can safely transfer the gas to another tank. Unlicensed people attempting to remove the gas face the danger of injury, fire or death. Scrap yards may not accept propane tanks for safety reasons. The best method for underground disposal involves filling the tank with sand or water to prevent any threat to the environment.