What Are the Dimensions of a Wooden Wine Case?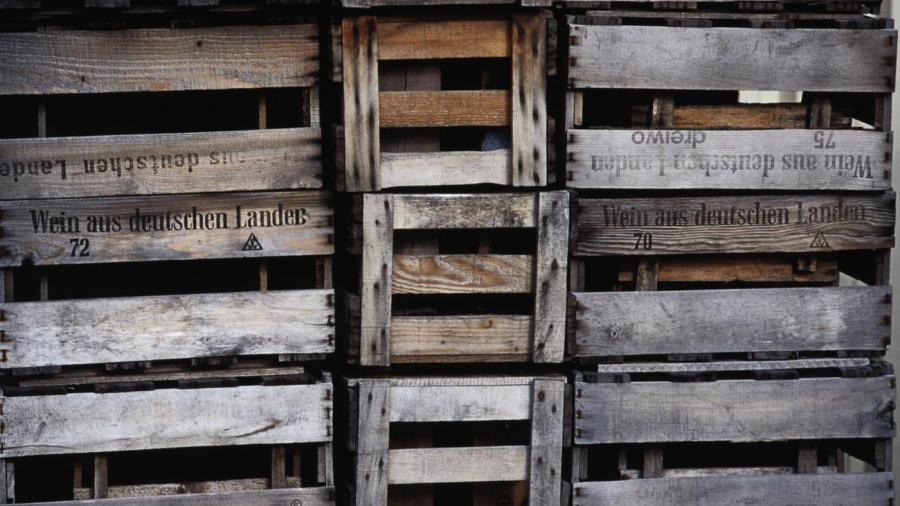 The average dimensions of a wooden wine case are 19 1/2 inches long, 13 inches wide and 6 1/2 inches high. A standard wooden crate holds 12 bottles. Not all wineries make crates of the same size.
The dimensions of a wooden wine case vary by up to 2 inches depending on the size of the bottles the winery manufactures. Most crates are marked on the short side with the winery's logo.
Wine cases have been used by wineries for over a millennium to store and transport wine. Some antique crates are valuable works of art or have historical significance. Wooden crates are also made to hold six bottles and a single bottle.