What Are the Dimensions of a Baby Grand Piano?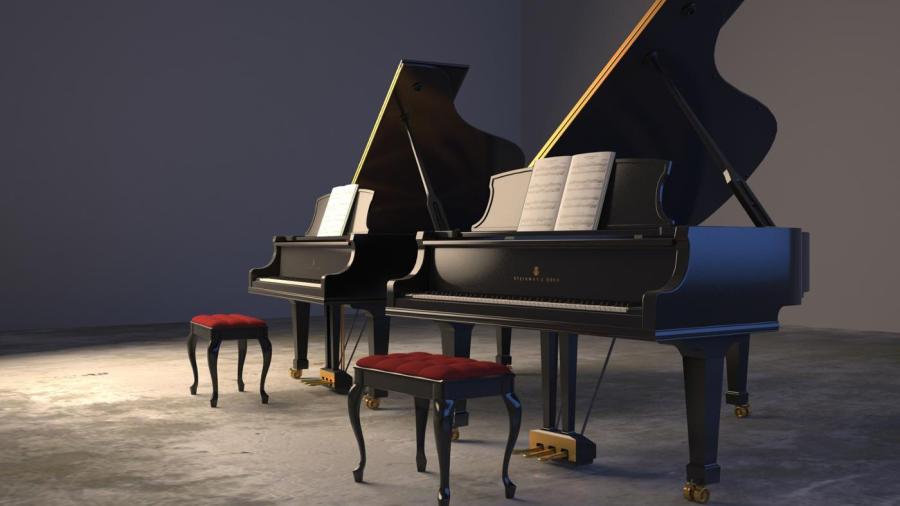 The dimensions of baby grand pianos vary by manufacturer, but average widths range from 4 feet 11 inches to 5 feet 6 inches. Because smaller pianos produce poorer sound, a baby grand should be at least 5 feet 7 inches wide to sound similar to a full-sized grand piano.
Grand piano widths range from 4 feet 5 inches for petit grand models to 10 feet for full-sized grand pianos. The length of a grand piano's strings and soundboard produces its rich sound and full-bodied tone because frequencies resonate from a larger surface area. Some musicians prefer smaller grand pianos due to their vocal originality.