What Is the Difference Between a Strike and a Lockout?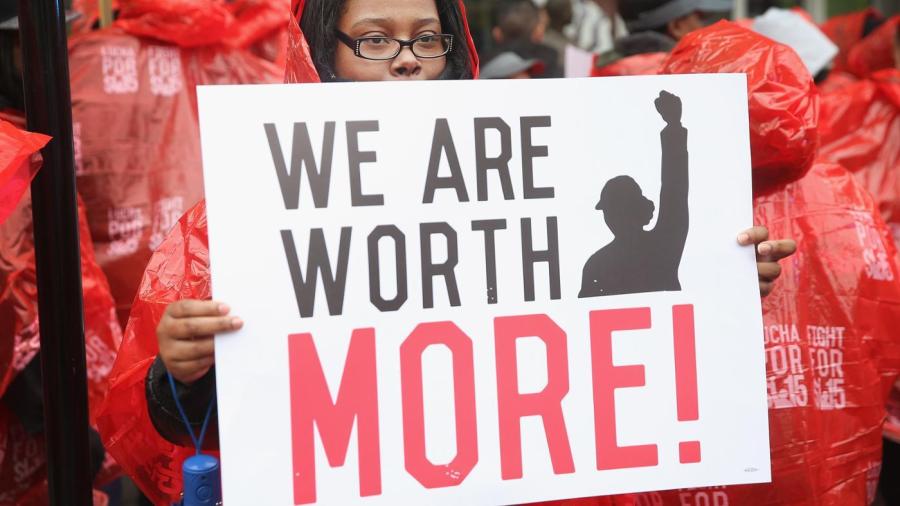 The difference between a strike and a lockout is that a strike is when employees refuse to work for their employer in the hopes of getting additional compensation or better working conditions, whereas a lockout is when an employer temporarily denies employment to the employees. Lockouts are most often created by not allowing employees onto the premises in order to keep them out and enforce the lockout.
Employers also tend to use regular cancellation announcements to alert employees of a lockout. This is a common technique for telling employees about the lockout, because it helps to pressure employees into accepting concessionary contract terms that are most aligned with the company. These often do not have the employees' best interests at heart.
One of the largest American strikes occurred from July to November, 1959, with 500,000 strikers. In 1959, the steel industry profit shares were rising, and the steelworkers wanted to see a similar wage increase. The steelworkers were represented by the Untied Steelworkers of America, and the 500,000 strikers left their work. The effect was felt in the industry, and the industry decided to increase the wages of the workers as well as keep a contract clause that would protect their jobs and hours.