What Is the Difference Between a Pique and a Jersey Polo?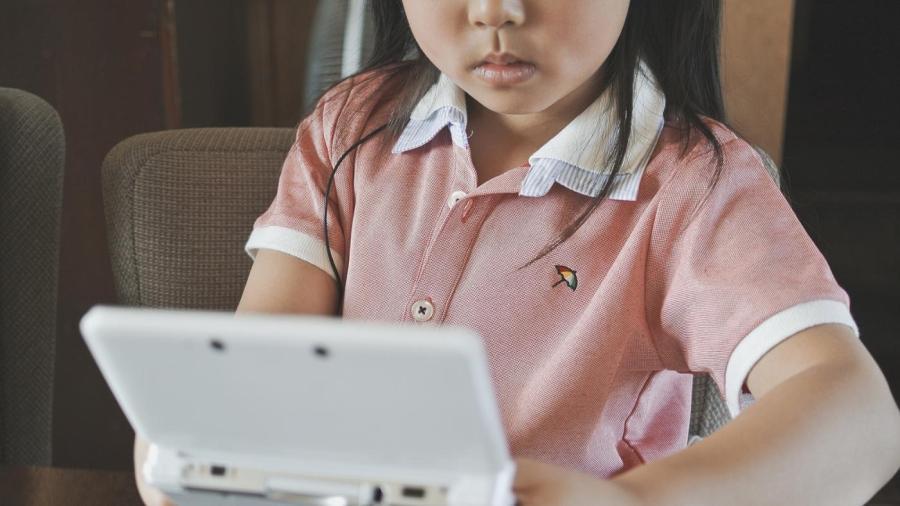 Jersey is the same fabric used for T-shirts and is made from interloping yarns that produce a fabric with a flat, smooth face. Pique knitting produces a more textured surface, similar to a waffle weave. The jersey polo is a casual, less expensive look, while the pique polo is more professional.
A pique polo is usually medium weight, and pique is a thicker, more durable fabric, which shows sweat less. However, it is also more prone to wrinkling. A jersey polo has a lighter feel, making it appropriate for warm locations or those who simply prefer a more lightweight fabric. The elasticity in jersey polos makes them a better choice for active individuals.
The original polo design was a white, short-sleeved, loosely knit pique cotton shirt, created by tennis champion René Lacoste, who felt early 20th-century tennis attire was uncomfortable. He first wore the shirt at the 1926 U.S. Open championship. The press referred to Lacoste as "The Crocodile," so he began placing a crocodile emblem on the left breast of his shirts. Years later, Lacoste teamed up with a friend who was a clothing merchandiser to market his creation to retail outlets. They formed the company Chemise Lacoste and began selling their shirts emblazoned with the now-iconic crocodile logo.