What Is the Difference Between Inbound and Outbound Tourism?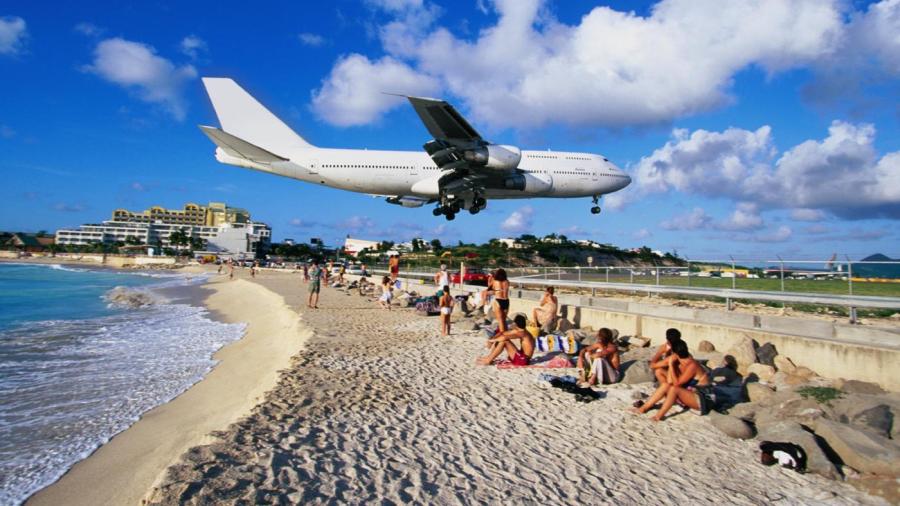 In the simplest terms, inbound tourism occurs when a foreigner or non-resident visits a particular country, and outbound tourism occurs when a resident of a particular country leaves it in order to visit another one.
As an example from an American perspective, if an American visits Germany, that is considered to be outbound tourism. However, if a German visits the United States, that is considered to be inbound tourism. Inbound and outbound tourism have an important impact on a country's financial health.
The Benefits of Inbound Tourism
When a country attracts a lot of inbound tourism, the tourists spend money on hotels, dining, attractions, souvenirs and other amenities. This creates jobs, and through consumption taxes, it adds additional money to that country's coffers. As the inbound tourism increases, so does the job market in that country in order to cope with the increased traffic. New hotels are needed to accommodate the influx of tourists, new attractions spring up to offer something enticing for visitors, the need for taxis and hired cars increases and so on.
Inbound Tourism in the United States
Tourists flock to the United States to see natural wonders, such as the Grand Canyon and Niagara Falls, and historic landmarks like the Statue of Liberty, the White House and Mount Rushmore. Theme parks attract millions of tourists each year, including Walt Disney World and Universal Studios Hollywood. There are famous annual events, such as Mardi Gras in New Orleans and Comic-Con International in San Diego. Generally speaking, foreign tourists are known to spend a considerably higher amount of money in the United States than domestic tourists. This investment helps the economy thrive.
Outbound Tourism
Outbound tourism also generates some money in the country of origin even though the residents are leaving to visit elsewhere. Outbound tourists make purchases that include plane tickets, travel insurance and new travel clothing from their home country. As travel trends change and people look for specialized vacations, such as adventure tourism or wellness tourism, tourism companies benefit from sourcing and booking customized packages. Ultimately, however, outbound tourism takes financial resources out of the home country and gives them to the destination country. As an example, travel exports (inbound tourism) for the United States in 2016 reached $246 billion, while its travel imports (outbound tourism) reached $159 billion.
Travel Trade Surplus
If a country has more inbound than outbound tourism, as in the above example, it has a travel trade surplus. A country with a travel trade surplus can consider tourism to be a very lucrative export. For the United States, international travel as a whole continually enhances American job growth and helps balance the country's trade, being its largest service export. In 2016, over a million U.S. jobs were supported by international travel and the country's travel trade surplus ran into tens of billions of dollars. Benefiting from a high level of inbound tourism doesn't mean that a country shouldn't encourage outbound tourism, however. There are intangible effects of both inbound and outbound tourism, and these include learning about the surrounding world and fostering positive relationships between countries. Outbound tourism includes business trips as well as vacations, enhancing ties between other nations and boosting the economies of each participating country.