What Is the Difference Between Honda and Hyundai?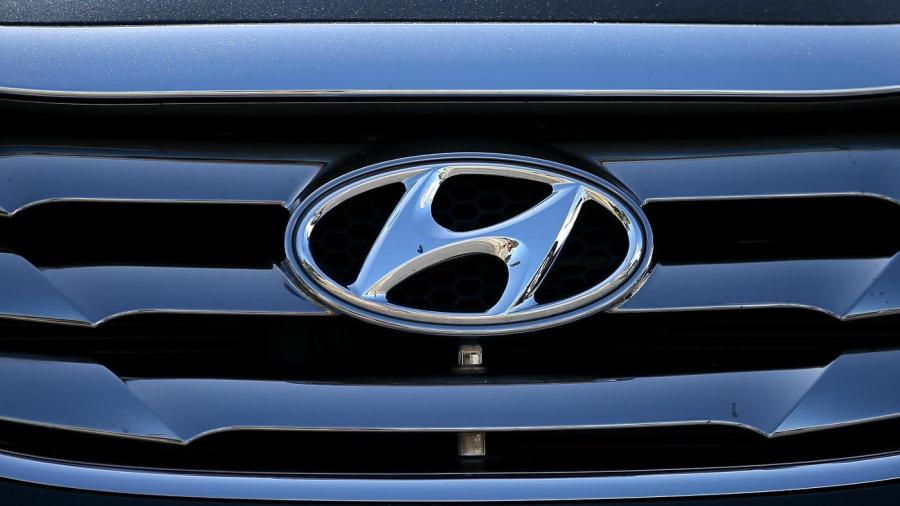 Although they both use an "H" as their company logo, Honda and Hyundai are different companies based out of different countries. Honda is based out of Japan, whereas Hyundai is based out of South Korea.
Honda was established in 1948 by motorcycle builder Soichiro Honda. Honda was already famous in the motorcycle world, and by the 1970s, he had achieved worldwide fame for the affordable and fuel-efficient cars the company produced. In the 1960s, Honda made a few small cars and sport racers, although the company did not take off until the production of the 1973 Civic, which was a hit with Americans who needed something that used less gas. In 1976, the Accord came out and was even more popular than the Civic and became the most popular car in the United States in 1989.
Hyundai Engineering and Construction Company was founded in 1947 by Chung Ju-Yung, and the company was established as Hyundai Motor Company in 1967. The company exports vehicles to 190 countries throughout the world. Hyundai operates a manufacturing facility off of the coast of Korea, the Namyang Technology Research Center, eight research centers throughout Korea and the Hyundai California Design Center. Hyundai's popular vehicles include the Genesis sedan and the Santa Fe SUV.