What Is the Difference Between Drama and Theatre?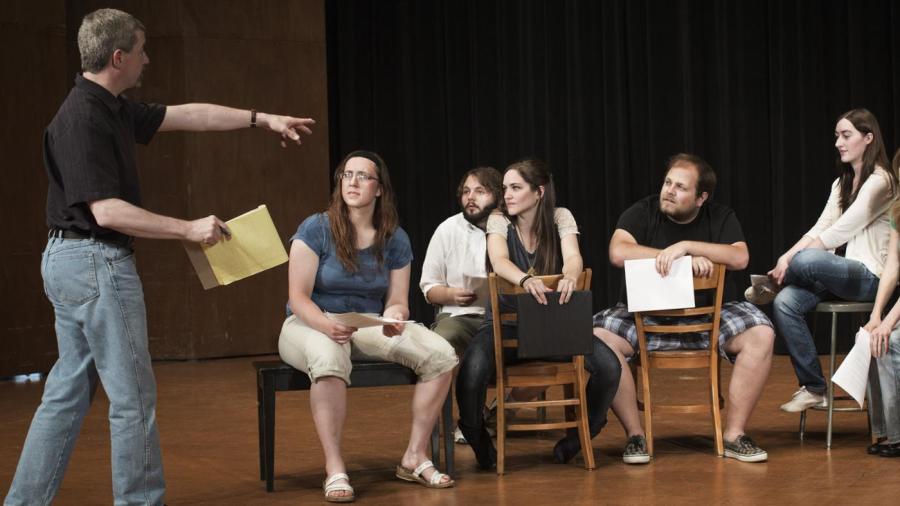 The main difference between a drama and theatre is that dramas are written versions of plays, while theatres are animated renditions of play texts. Dramas and theatres both tell the story of plays, but the story exists only on paper in dramas, and only onstage during theatrical performances. Although they may cover the same topic, there are some fundamental differences between play versions that exist in plain text and those that are acted.
As with novels and works of art, people reading a drama or enjoying a theatrical performance may have different interpretations of the play being described. As with films and movies based on books, there are often different interpretations of plays expressed through theatre performances instead of plain text.
Shows are intended to be engaging and expressive and include several factors, such as lighting, characters, directors and designers. All involved in the theatre production process have different views of the play being transformed, and vary in their visions of how the written work translates to action.
Dramas are typically longer than theatrical performances and contain considerably more detail. Another key difference between dramas and theatre is that dramas involve the direct interaction between author and readers, while theatre performances require people to interpret original works and describe them to audiences.