What Is the Difference Between Aerosol and Non-Aerosol Hairspray?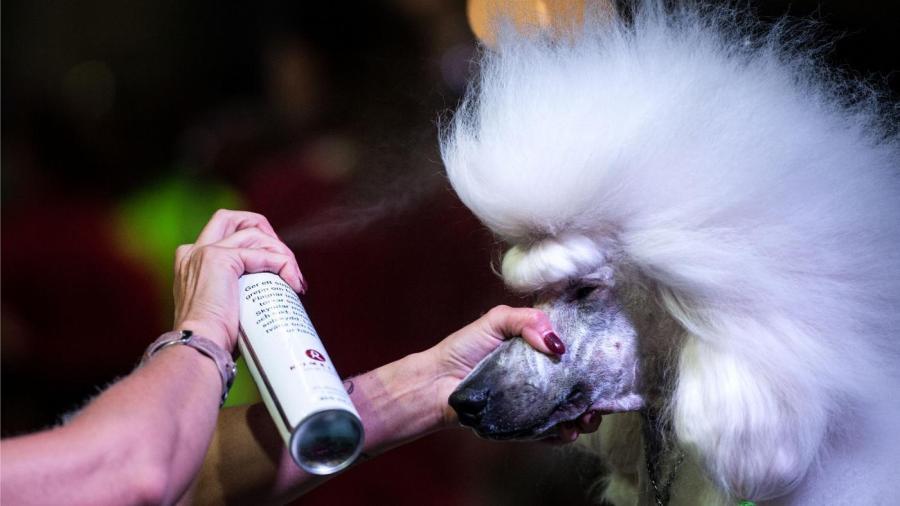 An aerosol hairspray creates a fine mist of liquid particles. It is packaged in a pressurized container, and a release valve is used to emit the suspension into the air as a mist. A non-aerosol or pump hairspray also creates a mist, spray or stream of liquid. It is packaged as a liquid, usually in a bottle with an atomizer attachment, such as a pump sprayer.
Aerosols provide a finer mist of hairspray on delivery. Also, these are better suited to certain hair types and finishes, namely fine hair and soft, high-volume looks. Non-aerosols offer more control and are generally a longer-lasting product. These are great for styles that are meant to be structured, sleek or defined, such as using it to smooth stray hairs in a braided style or to add definition to curls.
Hairspray is a common cosmetic product that is sprayed onto hair to keep it stiff or hold it in a certain style. Modern hairsprays were developed around the time of the aerosol can in the 1940s, and the first patents describing copolymers for hair styling were published in the 1940s. Today, hairsprays are formulated as flexible, medium and maximum hold, as some consumers prefer more natural hairstyles