What Did Women Wear in the 70s?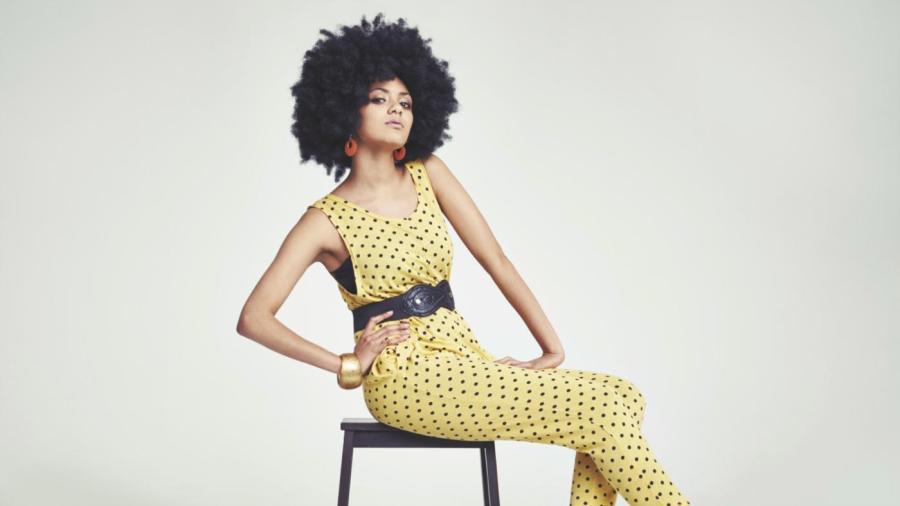 Some of the most popular clothing styles for women in the 1970s were bell bottoms, jumpsuits, mini skirts, maxi skirts, hot pants, tube tops and peasant tops. Clothing was made with a range of fabrics, prints and bright colors. Many women's styles featured striking embellishments, such as sequins, embroidery and velvet.
One of the most well-known trends of the 1970s was bell bottoms. Often made with a high waistline, these unique pants are cut to form a bell shape beneath the knee. Other types of pants with a high waistline were also considered stylish. Frequently paired with wide belt, one-piece jumpsuits were also worn by many women of the era.
Mini skirts were a widespread trend that became a fashion staple for many women. The mini skirt design was also adapted to make hot pants, which many women wore at disco clubs. Revealing as much skin as a mini skirt, the short shorts were usually made with tight, stretchy or clingy fabric. During the evenings, many women wore maxi dresses, with skirts that brushed the floor.
Often worn with hot pants, tube tops were a style of sleeveless top that was very fashionable. Another type of shirt worn by women in the 1970s were peasant tops, with a more flowing look.