What Did Shakespeare Write Besides Plays?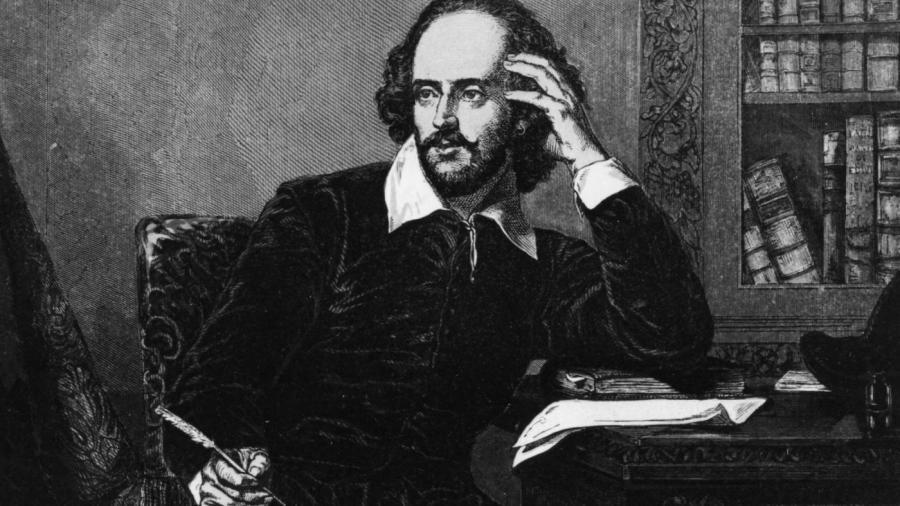 William Shakespeare is known most for his playwriting, but he also wrote 154 sonnets as well as a number of other poems. Born in 1564, Shakespeare is considered by many the greatest dramatist of all time.
Little is known about Shakespeare's upbringing or why he became a playwright and a poet. However, there is evidence that by 1592, Shakespeare was earning a living as an actor and a playwright in London. He was also a managing partner in the Lord Chamberlain's Men, one of the prominent acting companies in London. After the crowning of King James I in 1603, the company changed its name to King's Men, and by all accounts, Shakespeare stayed a member of the group when he started publishing his work. Shakespeare also began writing poems at this time and dedicated his first and second published poems ("Venus and Adonis" in 1593 and "The Rape of Lucrece" in 1594) to the Earl of Southampton, Henry Wriothesley.
All of Shakespeare's sonnets were written with just a number rather than a title. His first sonnet begins with the line, "From fairest creatures we desire increase." His second sonnet begins with the line, "When forty winters shall beseige they brow."