What Did People Wear in the 1980s?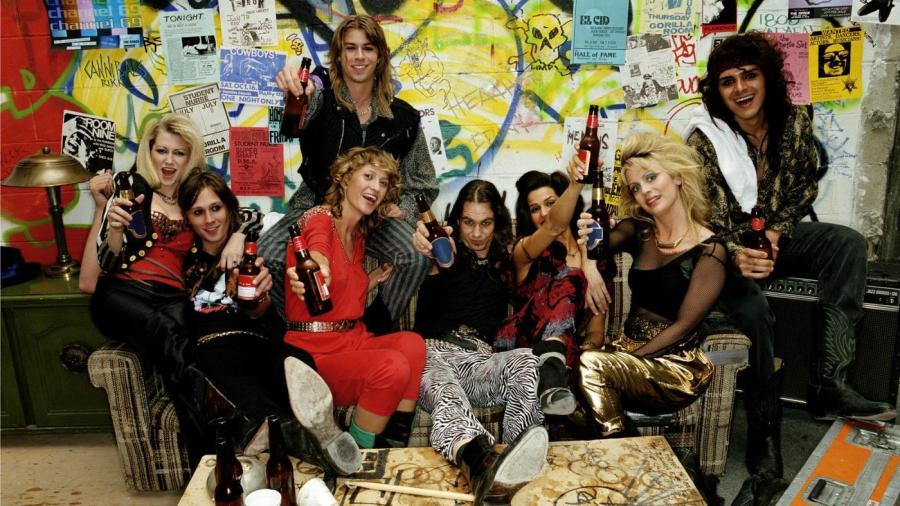 According to Like Totally 80s, people wore jelly sandals and neon clothing in the 1980s. GUESS jeans were also popular during the decade, along with leg warmers and shoulder pads.
The website also notes that people wore oversized sweatshirts with tights during the 1980s. Preppy clothing was in fashion; preppy attire included polo shirts and sweaters that were draped around the shoulders and penny loafer shoes. People often wore the collars of their polo shirts flipped up. Button-down shirts and blazers were also part of the preppy style. Other clothing styles in the 1980s include acid-washed jeans, T-shirts, high-top sneakers and parachute pants.