Why Did O.J. Simpson Go to Prison?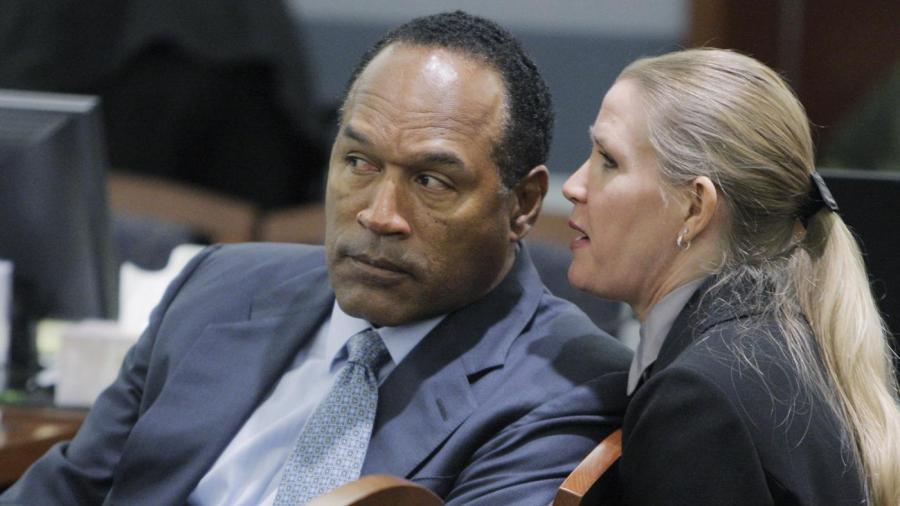 O.J. Simpson went to prison after being convicted of an armed robbery that occurred in Las Vegas, Nevada in September of 2007. He was originally convicted on several charges stemming from the robbery and sentenced to 33 years in prison, but was later granted parole on some of the charges.
On September 13, 2007, Simpson and several armed men broke into sports memorabilia dealer Bruce Fromong's hotel room and stole several items from him at gunpoint. Simpson later admitted to taking the items, stating that they had been stolen from him. However, he said that he did not break into the room, and that the people who did were not carrying weapons.
O.J. Simpson was found guilty of the charges exactly 13 years after being acquitted of the murders of his ex-wife, Nicole Brown Simpson, and Ron Goldman.