Did Muhammad Ali Have Any Brothers or Sisters?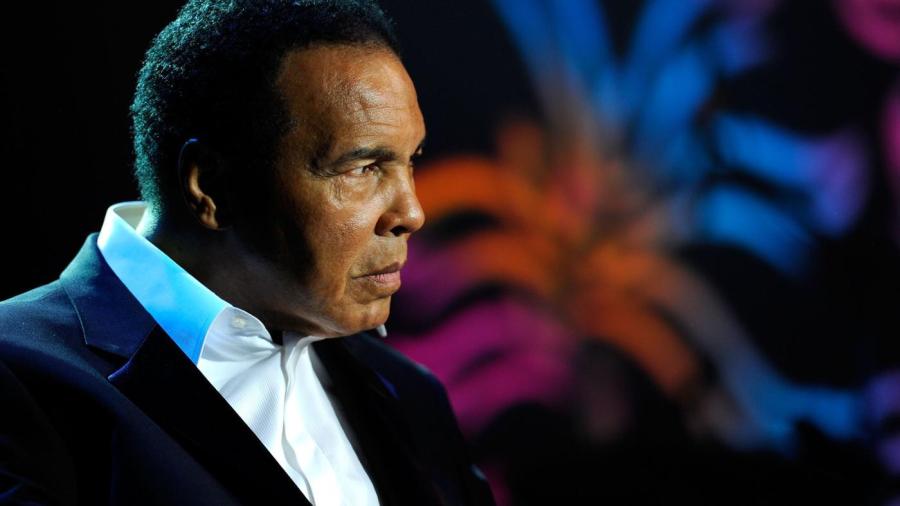 Muhammad Ali has one older brother, Rahaman "Rudy" Ali. Rahaman Ali is two years older than his famous sibling and was also a professional boxer.
The siblings were born in Louisville, Ky. Rahaman's birth name was Rudolph Valentino Clay, and Muhammad's birth name was Cassius Marcellous Clay. The brothers adopted traditional Muslim names when they became part of the Black Muslims Ministry. Both Muhammad and Rahaman entered the amateur world of boxing at an early age and competed professionally, although Muhammad's success in professional boxing led him to the Olympics. Rahaman Ali retired from boxing in 1972 and remains close to his brother, who is battling Parkinson's Disease.