How Did Marty Robbins Die?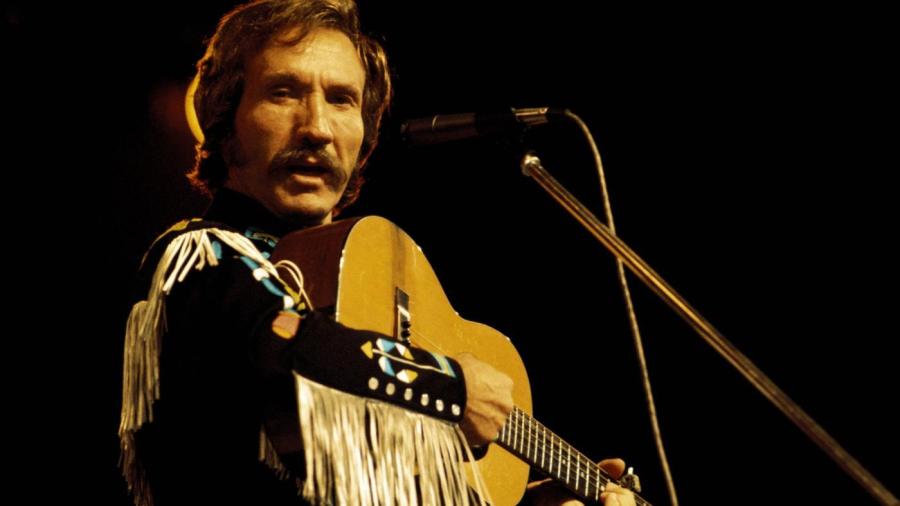 Marty Robbins died from cardiac arrest in December 1982 at the age of 57. It happened a little over a week after he underwent surgery following a heart attack and just two months after his induction into the Country Music Hall of Fame.
Marty Robbins was a prolific country music artist whose career began in 1951 when he received a recording contract with Columbia Records. He recorded many chart-topping songs during his career and sung at the Grand Ole Opry. He continued touring despite encountering a number of heart issues throughout the years. In addition, he was a well-known race car driver.