When Did Lamont Williams Die?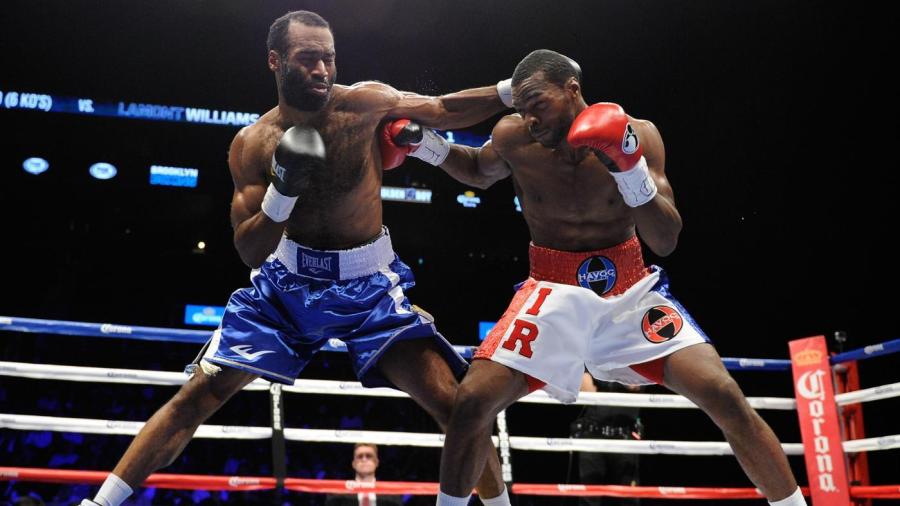 Lamont Williams, son of The Temptations singing group member Otis Williams, died in 1983 at age 23. Lamont was a construction worker and died in an accident while working at a job site in Detroit.
Williams was born in 1961 as Otis Lamont Williams, but he was frequently referred to by his middle name. He was the son of Josephine Rogers. The year of his birth was also the year that The Temptations formed.
As of March 2015, stage actor Lamont Williams of Virginia is still alive. The Lamont Williams arrested in the shooting of his younger sister in Syracuse in 2013 is also still alive.