Did Joy Piccolo Remarry?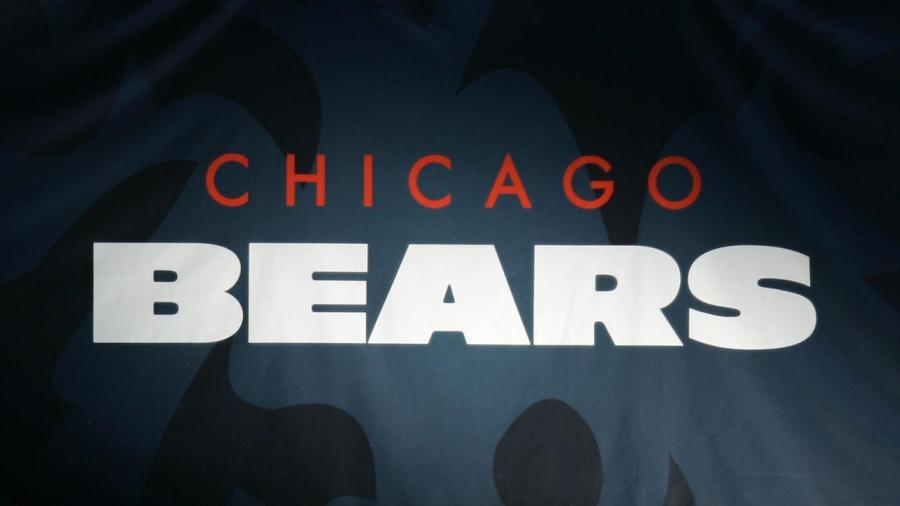 Joy Piccolo, widow of the Chicago Bears running back Brian Piccolo, remarried in 1973 and goes by the name Joy Piccolo O'Connell. Brian died in 1970 of embryonal cell carcinoma. He was 26.
Joy and Brian had three daughters, who ranged from 1 1/2 to 4 years of age when their father died. Along with her family and new husband, Rick, Joy raised money for a cancer research charity, the Brian Piccolo Fund. The organization has raised more than $5 million. Research dramatically improved the survival rate of people with the disease, such as bicyclist Lance Armstrong. At the time of Brian's death, the disease was always fatal.