When Did Germany Win the World Cup?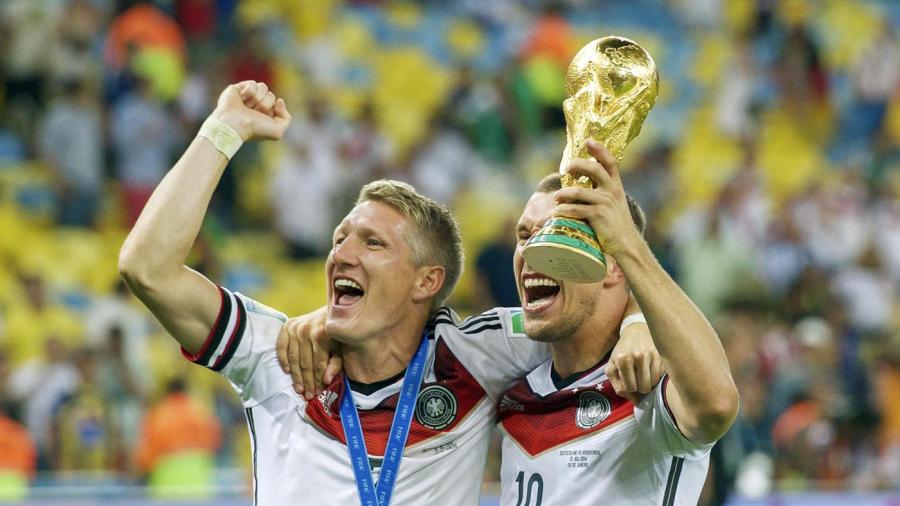 Germany won the World Cup a total of four times: 1954, 1974, 1990 and 2014. West Germany was responsible for the first three wins. A unified Germany defeated Argentina 1-0 in 2014.
The first three World Cup wins took place during the period of Germany's territorial division. West Germany's 1954 Switzerland World Cup win was over Hungary, which at the time held the unofficial title of "the best team in the world." In 1974, not only did Germany host the event but the country also managed to beat the Netherlands, winning its second World Cup. Italy's 1990 World Cup played host to the games, and Germany was victorious over Argentina in the final. Germany's first World Cup win as a unified country was in 2014 in Brazil. The 2014 World Cup Final featured Germany against Argentina for the third time after 1986 and 1990.