Why Did Elie Wiesel Write the Book "Night"?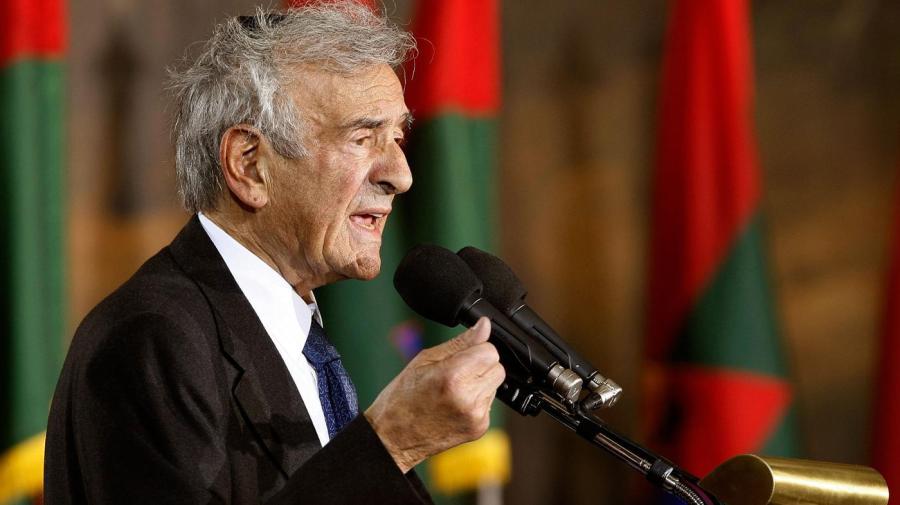 Elie Wisel wrote the book "Night" as a memoir of his experiences as a Jew during the Holocaust. He calls himself a "messenger of the dead among the living" through his literary witness. "Night" chronicles the Holocaust and serves as the springboard for all of Wiesel's compositions.
Wiesel writes with a vigor aimed at never letting people forget what happened in the Holocaust. In addition to writing, he fought to stand up for injustice around the world in places such as Rwanda. Wiesel, with a strong background in Jewish studies, wrestles with God in all that he writes. Though his books sometimes come off as questioning God's existence, he admits, because of his experiences he cannot understand how God could not exist. Outside of lectures, essays and interviews, Wiesel wrote 16 books. Some are fiction, others are non-fiction, but they all return to the epicenter of "Night" and are autobiographical in nature.
Wiesel takes his responsibility as a witness seriously. Accurately recounting what happened to the dead and sharing what they cannot is one of his primary purposes. Along with his witness, he strives to create hope, lessen suffering and address injustice. He accomplishes his purposes with pen, paper and a story. According to Wiesel, "God made man because he loves stories," and Wiesel knows his story must be shared.