When Did Debbie Swaggart Get Divorced?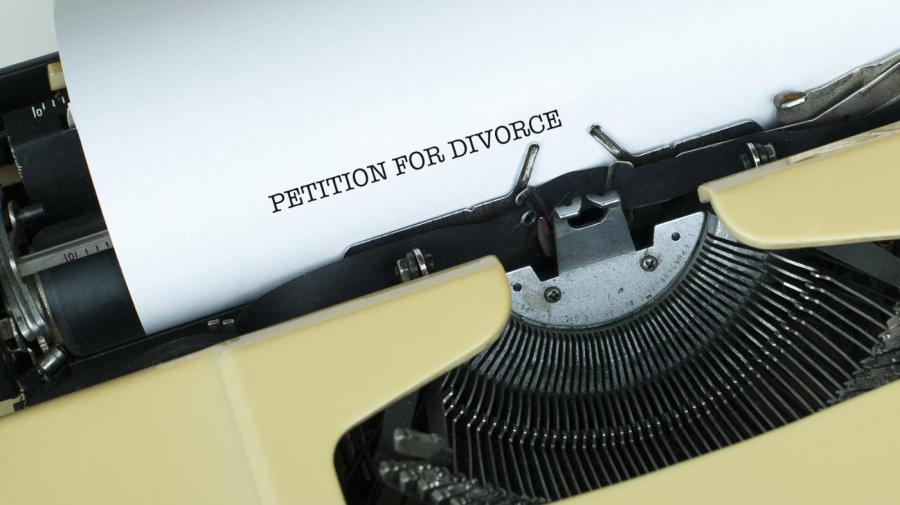 Debbie Swaggart did not get divorced, as of June 2015. She is married to Donnie Swaggart, the only son of Jimmy Swaggart. The couple have three children: Gabriel, Mathew and Jennifer. Debbie lives with her husband in Baton Rouge, Louisiana, but they travel frequently for Jimmy Swaggart Ministries.
Debbie Swaggart has seven grandchildren. Her son Gabriel has three daughters, Samantha Gabrielle, Abby Jill and Caroline Frances, with his wife Jill. Mathew has both a son and daughter, respectively named Ryder Euin Presley and Lola Josephine Rose, with his wife Joanna. Jennifer has a daughter, Harper, and a son, Harrison, with her husband Cliff.