Why Did Cesar Millan Get a Divorce?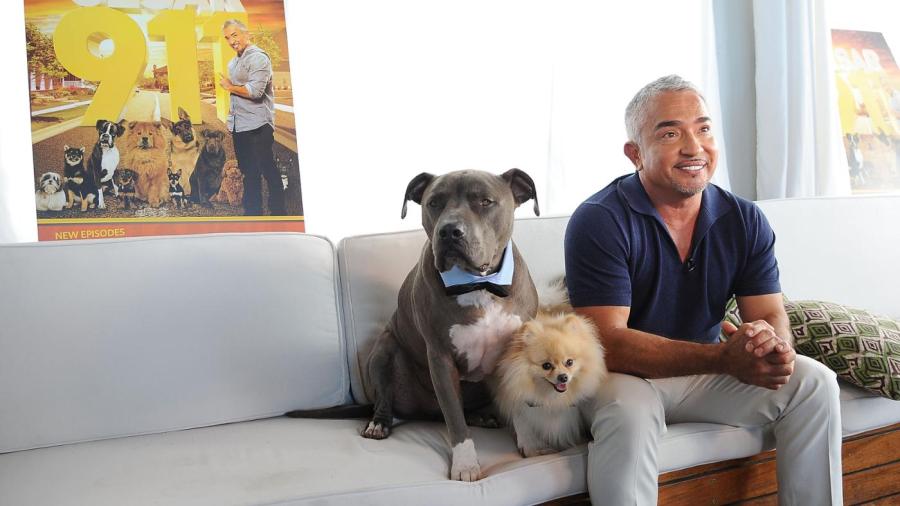 Cesar Millan and his wife Ilusion Millan divorced in 2010 and cited irreconcilable differences as the reason. The court ordered Millan to pay his ex-wife a divorce settlement and monthly spousal and child support payments in the wake of his divorce.
Cesar Millan is a dog behaviorist and television personality best known for his television show "Dog Whisperer with Cesar Millan." Millan specializes in helping dog owners to rehabilitate and train their seemingly impossibly aggressive dogs. His "assertive calm" style of training focuses on helping trainers to establish themselves as pack leaders through a series of calming but assertive phrases, actions and behaviors. Millan believes that a dog has three primary needs: exercise, discipline and affection.
According to Millan's dog training philosophy, dog owners must attend to all three of a dog's needs in a balanced way while still asserting their mastery with a calm demeanor. As a self-trained dog behaviorist, Millan has an impressive clientele including clients such as Oprah Winfrey. Millan has two permanent facilities for training dogs. Millan founded his Los Angeles, California, Dog Psychology Center in 2002, but moved the center to Santa Clarita, California, in 2009. He also has a facility on the east coast in Davie, Florida.