How Do You Determine the Values of Commercial Trucks?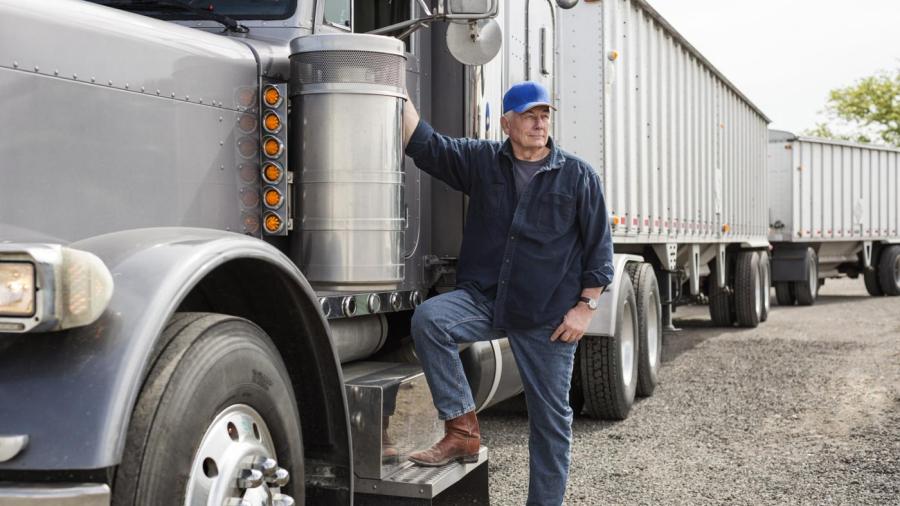 The best way to determine the value of a commercial truck is through Price Digest's Truck Blue Book at truckbluebook.com. Price Digest operates numerous blue book services, including ones for commercial trucks, trailers, tractors and recreational vehicles.
The success of the Kelley Blue Book service for consumer automobiles has led to the creation of numerous specialized vehicle valuation services in the automotive industry. The Truck Blue Book has been providing information about the value of commercial trucks and trailers since 1928, allowing businesses to make educated decisions regarding the purchase of large commercial vehicles. The Truck Blue Book offers vehicle valuation for a wide variety of truck makes and models, including Kenworth, Isuzu, Mercedes, Ford and more.
The Truck Blue Book makes information regarding the value of commercial trucks available to paid subscribers while offering a free single vehicle search option for individuals who already know what they are looking for. Price Digest provides the information that the Truck Blue Book contains in print format as well as online and even offers data extraction services for clients in need of specialized market-wide information regarding commercial trucks and trailers. Historical information is also available for individuals researching trends in commercial truck prices over time.