How Do I Determine the Value of a Lane Cedar Chest?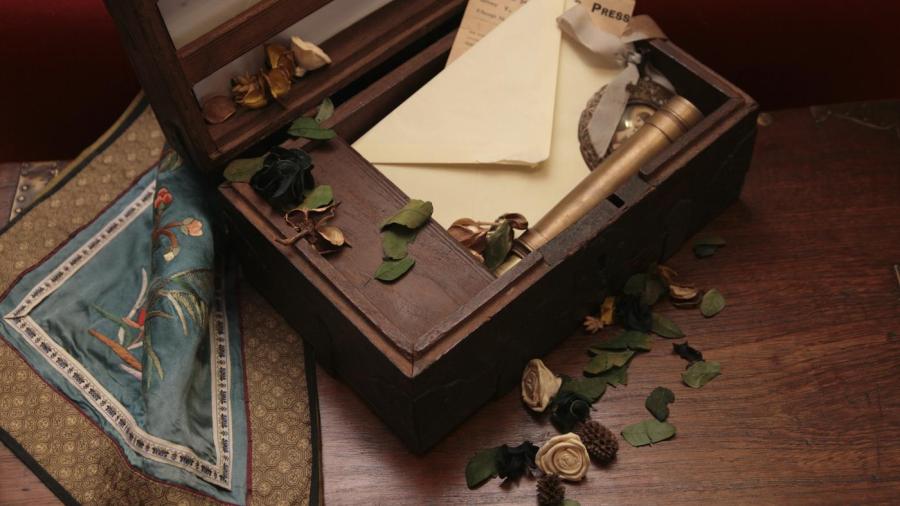 If you are in possession of an original Lane cedar hope chest, and wish to determine its current value, check eBay to see how much your particular model is selling for at the present time. The value of your cedar chest depends on its condition, the local market and level of demand. You can visit a local antique dealer to obtain an estimate of your cedar chest's value.
The Lane company was founded in Altavista, Va. in 1912. The company is known for its famous antique cedar "hope chests," which were originally marketed towards young brides-to-be. Each prospective bride filled her hope chest with treasured items in anticipation of her future marriage. Today, these chests are highly sought after and worth a considerable amount of money. Antique dealers have expertise to determine the condition and true worth of a Lane cedar chest.
Sometimes in informal settings, such as yard sales, authentic antique Lane products are sold for extremely low prices –as low as $20 in some cases– because the previous owner was unaware of their historical value and significance. If you suspect that you have paid under or over the actual value for your antique chest, search around the Internet and compare it to similar models in the same condition.