What Does a Designer Do?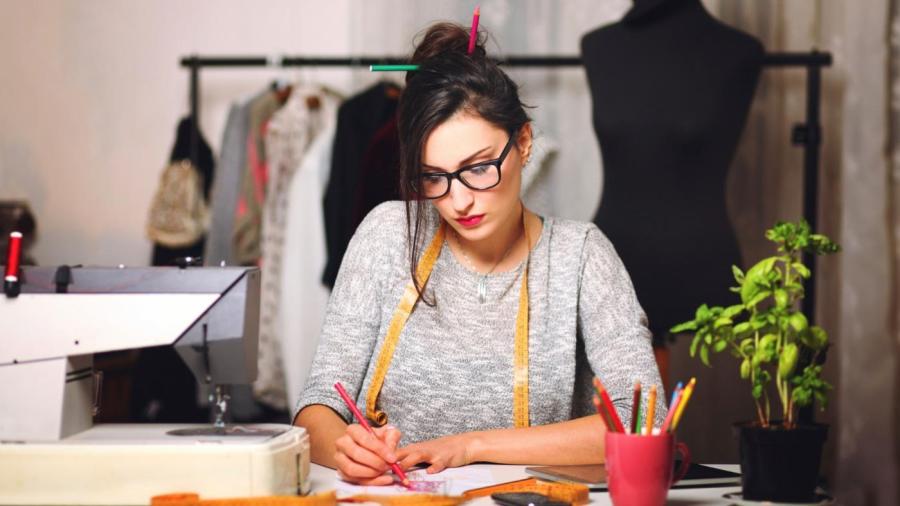 According to Dictionary.com, a designer is a person who devises and executes designs for works of art, clothes and machines. Designers are responsible for creating unique and functional designs in various professions, such as graphic design, fashion design and interior design.
The role of a designer is one that involves the use of creative and technical skills. A graphic designer's job requires a mastery of photo editing tools, such as Adobe Photoshop, Illustrator and InDesign. These tools are used by graphic designers to create logos and vector graphics for Web applications and other digital media. Fashion designers do not have to be as technically inclined as graphic designers, but they need to have sewing-and pattern-making skills, a working knowledge of color and textiles, and an appreciation for fashion industry trends, according to Style Caster.
An interior designer's job is demanding, as it requires formal education, extensive experience and an aptitude for creativity. Interior designers also provide consulting services to help determine project goals, and they are also responsible for creating illustrations and renderings of room designs. Not only do interior designers create spaces that are safe and comfortable, but they also consider the aesthetics and functionality created by each design.