What Are Some Dental Grants Available for Adults?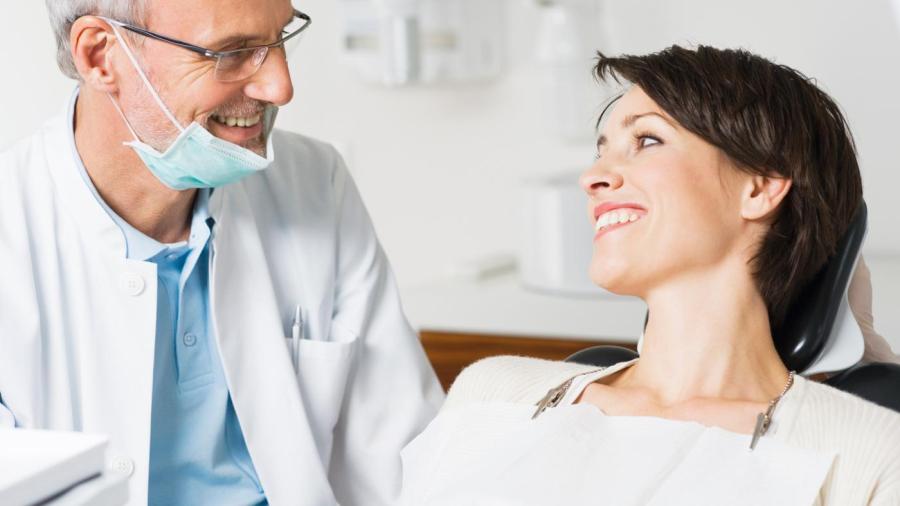 There are many different types of dental grants available for adults including the Cosmetic Dentistry Grant through the Oral Aesthetic Advocacy Group, the Change a Life Foundation and the Robert Wood Johnson Foundation. Adults may apply for a dental grant to help fix cosmetic or functional problems with their teeth, gums or mouth.
Most application processes for a dental grant require a written application and a physical assessment in addition to a consultation. A dentist will review the patient's problem areas to determine whether or not the patient qualifies for a dental grant. From there, the grant decision makers will look at all of the qualified applicants and make their decisions.