What Is Delta Net for Employees?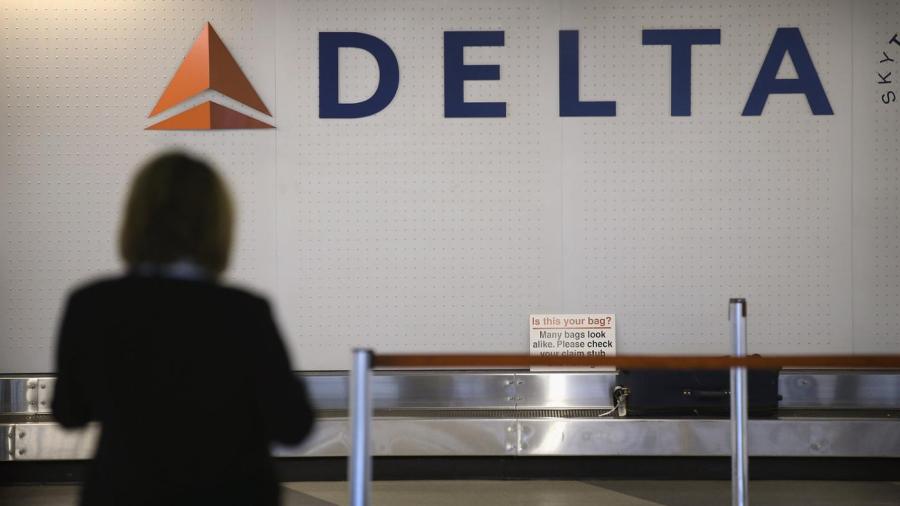 Delta Net is an online platform where employees of Delta Airlines can log in to check their benefits and information on their salaries. In addition, workers can air their grievances and complaints about different employment policies of the company. Similarly, employees have access to learning materials from virtually anywhere. With more than 80,000 employees worldwide, Delta is easily one of the largest airline companies in the world.
For an employee to log into the system, he has to have a computer and Internet connectivity. The other requirement is the Delta passport credentials. It consists of a user ID, which is a nine-digit number and a password made of at least eight characters. The passport ID is provided to employees by the human resources department. This means that retirees and other stakeholders of the company cannot gain access. The website has various web pages, including a dedicated FAQ page, that offer solutions to common questions. In addition, Delta Net provides excellent customer support. Individuals who do not have right of admission to the website can access the company's information through its commercial website. The advantage of Delta Net is that employees can save time and money while accessing e-learning courses and other details interactively from their remote locations and on their own time table.