How Do You Delete a Redbox Account?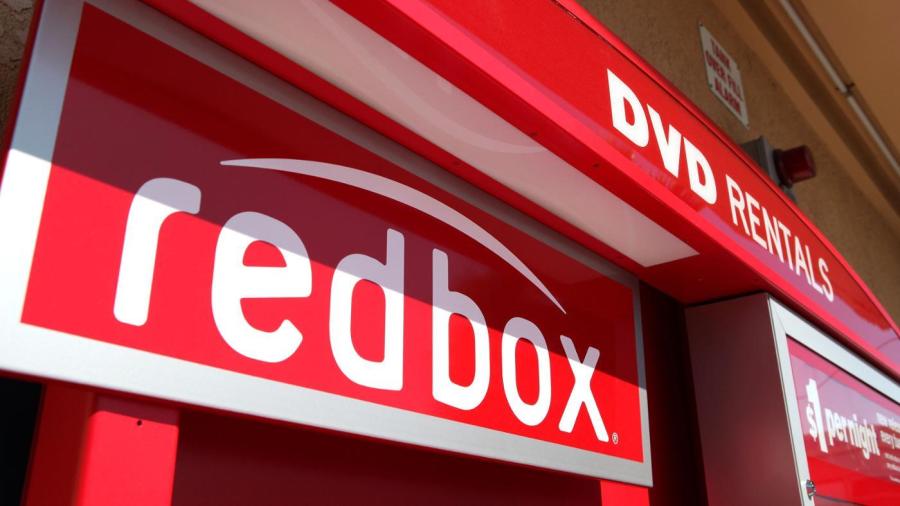 Deleting a Redbox account can be achieved through contacting the company's online help center or by contacting customer service at 1-866-733-2693. The specific directions for canceling a Redbox account vary based on the device on which it is installed.
The first step to deleting your account is to name the device you are using Redbox with. Anyone using the service on multiple devices should simply choose one and proceed with the cancellation. Once the service is canceled on one device, the cancellation carries over to all other devices on the account.
Anyone using Redbox on an Android or tablet phone should select the Redbox app by tapping the icon on the device. Choose Account and sign-in if prompted, and then proceed to account type and select "Cancel subscription." If cancelling via a computer, visiting the Redbox account and click the "Manage subscription" page. Click the "Cancel subscription" link near the bottom right of the page to terminate the account. Anyone using a Kindle Fire or iPad, iPhone or iPod is asked to cancel the account on the Redbox website.
Anyone cancelling an account receives an email for his records. Anyone canceling during a promotional trial loses all Redbox subscription services. Anyone canceling after a trial period continues to have access through the current billing month.