How Do I Delete My AOL Email Address?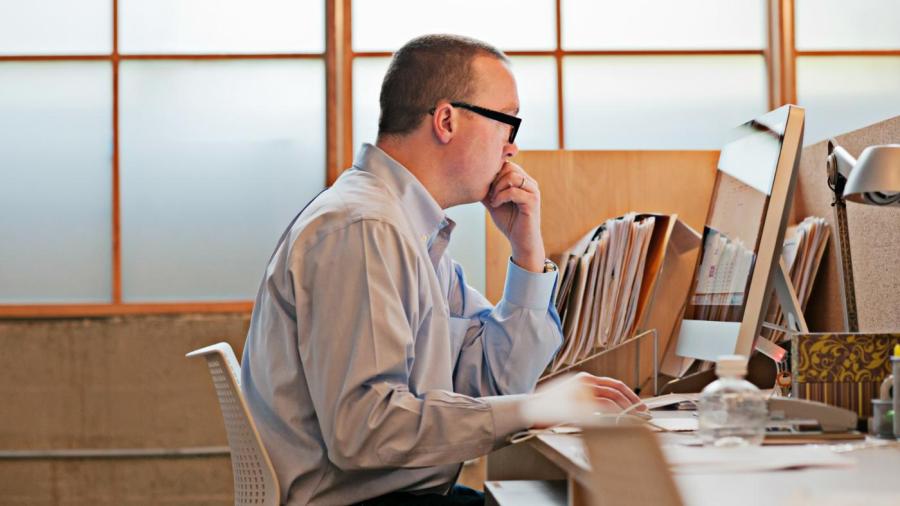 In order to delete an AOL email address, the AOL customer must cancel his account. Once an AOL account is cancelled, user names and email addresses associated with the account are inaccessible. Customers who choose to re-open their accounts are required to submit a new user name.
In order to cancel an existing AOL account, the customer must first sign into AOL with his current user name and password. The next step is to select the option that reads "Change My AOL Plan." At the bottom of the customer's subscription page, there is a prompt that reads, "Cancel My Account." Clicking on this prompt allows the user to move on to a confirmation page. At this point, he is given a final prompt to keep the account. If the customer still chooses to cancel, the last step is to click on the "Cancel AOL" tab at the bottom of the screen. Once confirmed, the change is permanent.
Customers who choose to return to AOL after cancellation can do so by creating a new account and user name. The company offers both free plans and paid plans, and it allows customers one primary email address and user name as well as six additional user names. While the six additional user names can be altered or removed without cancellation, the primary AOL email address cannot be removed unless the user cancels his account.