What Is the Definition of "page Setup"?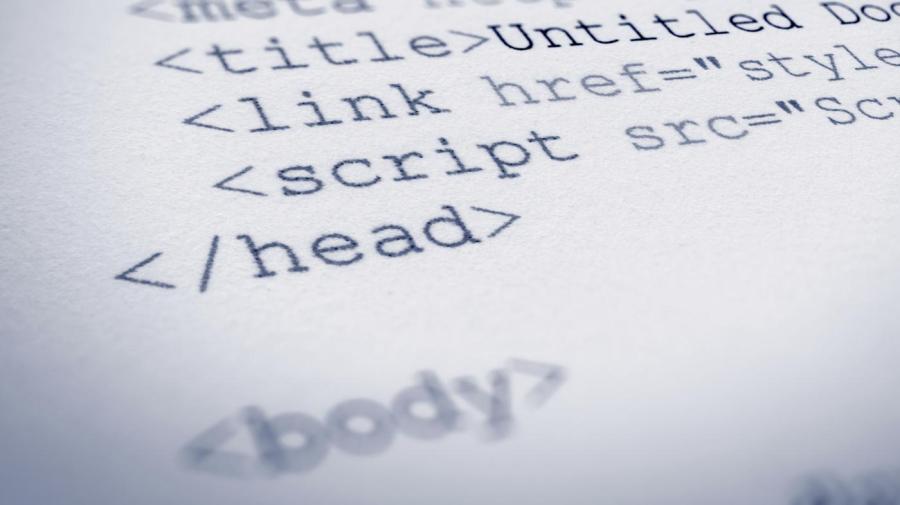 Page Setup is a group of options dictating the way a document is formatted to print. These include margins, page orientation, size and quality of print. To access the page setup dialog box in Microsoft Word, click File, Print, then Page Setup.
Page Setup allows the user to set up the page prior to printing. Page Setup gives the user the ability to determine whether the page prints in landscape or portrait. It also allows the user to scale the size of the content or stretch it to fit the page 100 percent. The footer and the header of the document are also easily edited from Page Setup. The various settings in Page Setup ensure documents print to the user's specifications.