What Is the Definition of "political Instability"?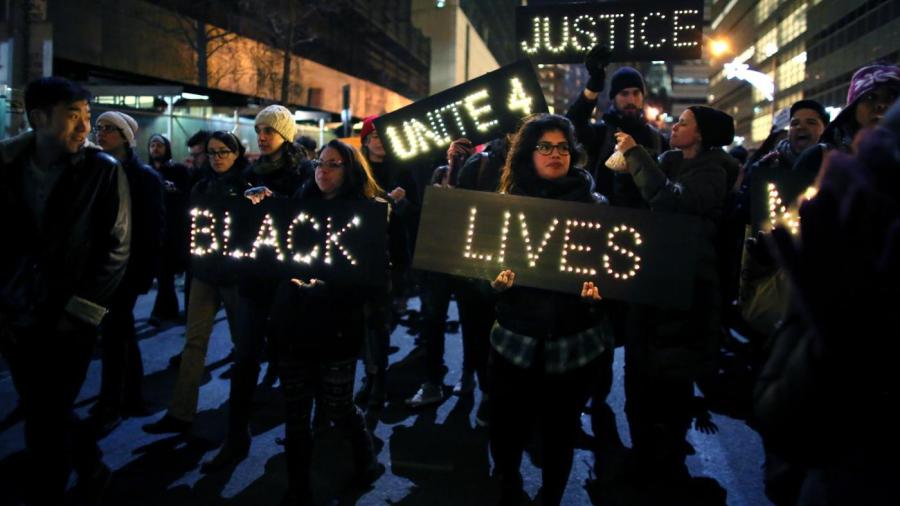 Political instability is the likelihood of having demonstrations, forms of violence, workers going on strike or the possibility of a coup d'état. It is also measured in terms of whether the government may collapse or not.
According to the political theories of Max Weber, political stability depends on the government's legitimate use of physical force. If the government cannot ensure the basic services it provides for people, such as security and the possibility of procuring food and shelter, it loses the power to enforce laws and political instability ensues. Political instability is associated with the concept of a failed state.