What Is the Definition of Plot Structure?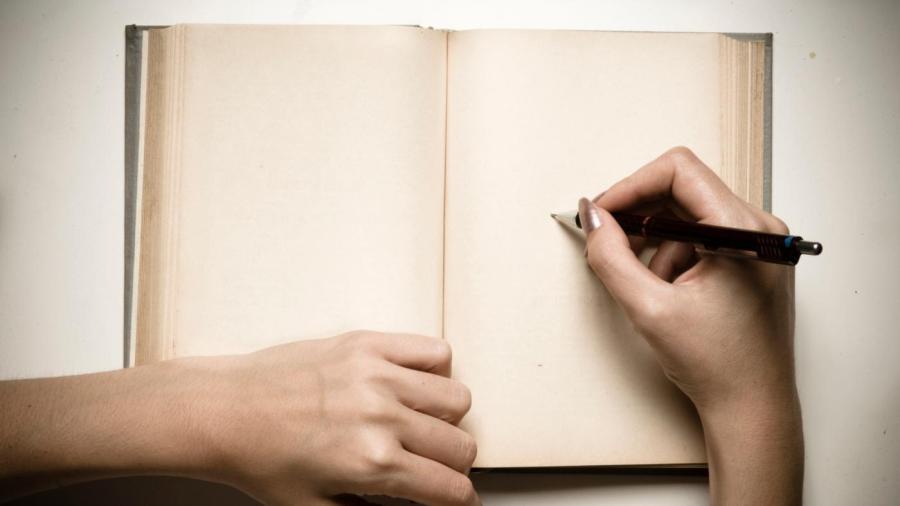 Plot structure is the sequence of events in a story. It includes the setting, characters, conflict, action and resolution of the story.
Setting: The setting is when and where the story takes place.
Characters: Stories are made up of major and minor characters who all play a role in resolving the plot.
Conflict: The conflict is the problem in the story. Conflicts may be internal or external.
Action: Several elements contribute to the action in a story:
Exposition is the beginning of the story and introduces the characters and setting.
Rising action occurs as the main conflict builds and tensions rise.
The climax is the moment of greatest tension in the story, when the conflict reaches its boiling point.
Falling action occurs toward the end of the story as the conflict is resolved.
Resolution comes at the end of the story when all the loose ends are tied up.