What Is the Definition of Meal Management?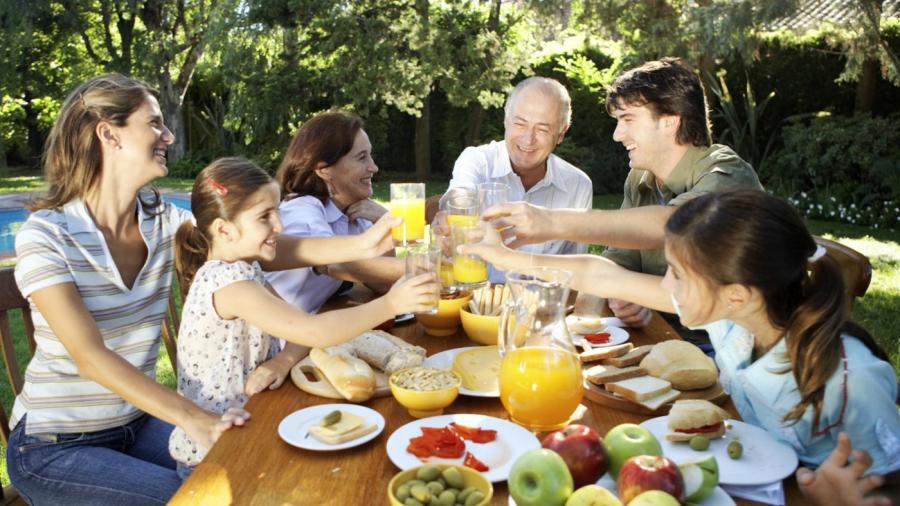 Meal management refers to all of the processes that go into putting a meal on the table, beginning with planning a shopping list and continuing all the way through preparation and plating. For those who are looking to lose weight or achieve specific fitness goals, meal management is an important part of planning one's life. The decisions that are made at the grocery store often determine how healthy one's meals are throughout the week.
Instead of just heading to the grocery store with no real aim in mind except to fill the pantry and the refrigerator, the first step in meal management is sitting down and sketching a meal schedule for the week. It is best to do this on a day when one does not have to go to work because there are fewer distractions. Once a schedule is set, the next step is to make a list of ingredients needed to prepare all of the meals. Making sure to plan for some of the meals to consist of leftovers means that every night is not a cooking night, which is wise for those with a busy work schedule.
At the store, a solid shopping strategy involves keeping to the outside walls: produce, dairy, meat, fish, chicken and bread. The items in the center aisles have a higher likelihood of being processed. After purchasing all of the items on the list, the next step is to go home and put it away rather than hanging around and buying extras. Posting the meal schedule on the refrigerator helps with maintaining discipline as the week goes by.