What Is the Definition of CVC Fabric?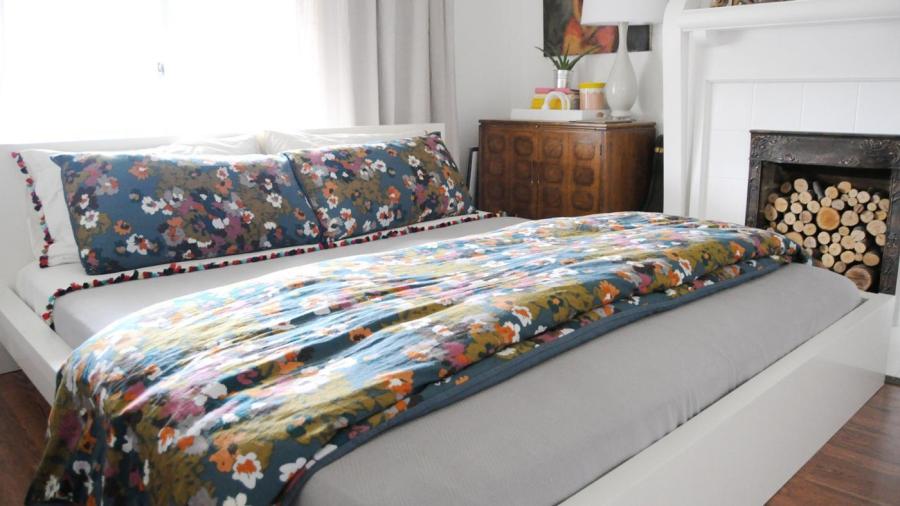 CVC fabric is a blend of polyester and cotton that is popular for clothing. It is absorbent and breathable, thanks to its high ratio of cotton to polyester threads. CVC fabric is inexpensive, and its durability makes it a staple in the sportswear industry.
CVC fabric has a tight, clean weave and excellent color-fastness. It is machine washable, resists shrinkage and is considerably stronger than pure cotton textiles. There are two types of CVC fabric. The normal variety has polyester threads shot throughout the weave, and the other has cotton on the "wrong" side and polyester on the other. The softness of pure cotton against the skin makes this type of CVC fabric very useful for those with very sensitive skin.
CVC fabric is appropriate for medical uniforms and professional attire for all industries. It easily withstands frequent washing, stain scrubbing and active wear. These qualities make the fabric perfect for surgical gowns, medical scrubs and chef's clothing. Its excellent color retention also makes it ideal for these purposes.
CVC fabric is similar to cotton tetron (TC) fabric, another blended fabric that is popular among martial arts enthusiasts. Tetron is strong, wrinkle resistant and colorfast and does not become shiny or threadbare after heavy use.