Where Is Dale Earnhardt's Wrecked Car?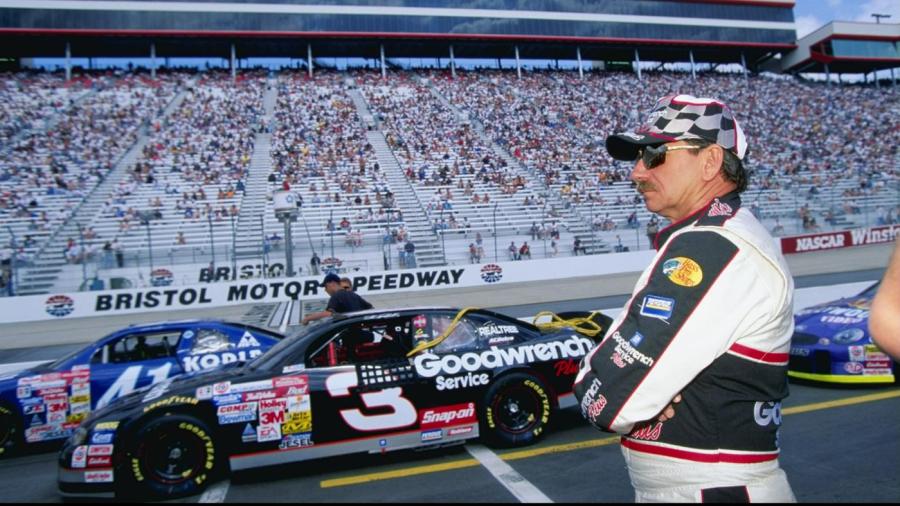 The whereabouts of the race car in which Dale Earnhardt crashed during the 2001 Daytona 500 are largely unknown. Richard Childress, the owner of Earnhardt's NASCAR team, has declined to state publicly where the car is.
Childress, the car's owner, took possession of the vehicle after NASCAR finished examining it while investigating Earnhardt's death. Earnhardt died in a crash on the final lap of the Daytona 500. He was trying to block the path of other drivers to ensure that Michael Waltrip and Dale Earnhardt Jr. would finish first and second. The car was black and featured the number 3.