What Are Some of the D.O.T Regulations for Trailers?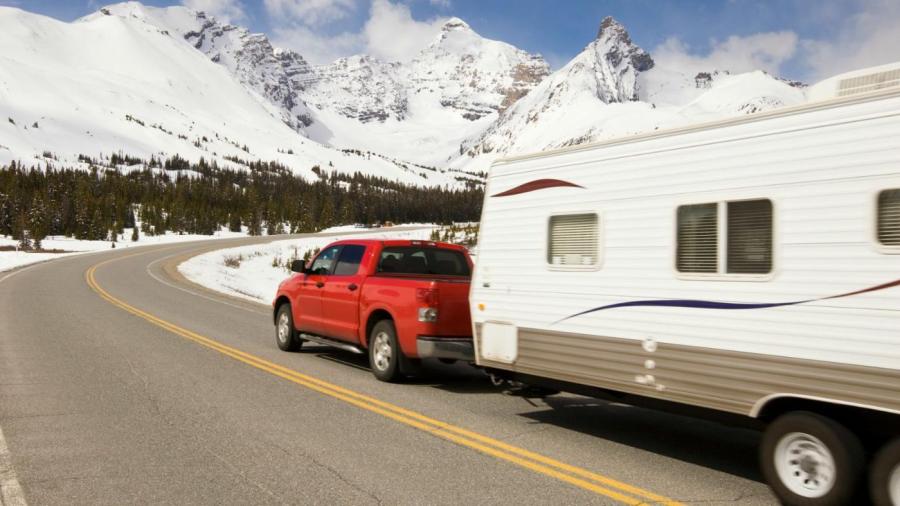 As of 2015, some regulations mandated by the Department of Transportation for pull-behind trailers involve regulations for the trailer's lighting system, tire specifications and the requirement for rear impact guards. The National Highway Traffic Safety Administration sets these regulations and standards that trailer manufacturers, importers and owners of older trailers must meet to ensure public safety.
As mandated by Standard Number 108, trailers must have functioning rear lights, brake lights and turn lights so that other drivers clearly see the trailer when it turns, brakes or when it has its emergency flashers on in an emergency situation. Proper lighting increases the trailer's visibility at night and day, especially in times of limited visibility, such as during heavy rain or fog. This regulation provides guidelines for installing devices that form part of the lighting system, such as lamps and reflectors.
Standard Numbers 119 and 120 indicate the specifications of the appropriate tires for trailers, in terms of tire size and load rating. Tire rims also need to be of the appropriate size, identification and type, which hinges on the type of pull at the back of the trailer. These tire standards ensure safe operation of the trailer.
Standard Numbers 223 and 224 requires trailers to have rear impact guards if the trailer's gross weight exceeds 10,000 pounds. Impact guards aim to minimize the number of injuries and deaths when a smaller vehicle collides with the larger trailer. In 2013, 73 percent of fatalities in large truck crashes involved tractor-trailers.