What Is the Customer Service Number for Hotmail?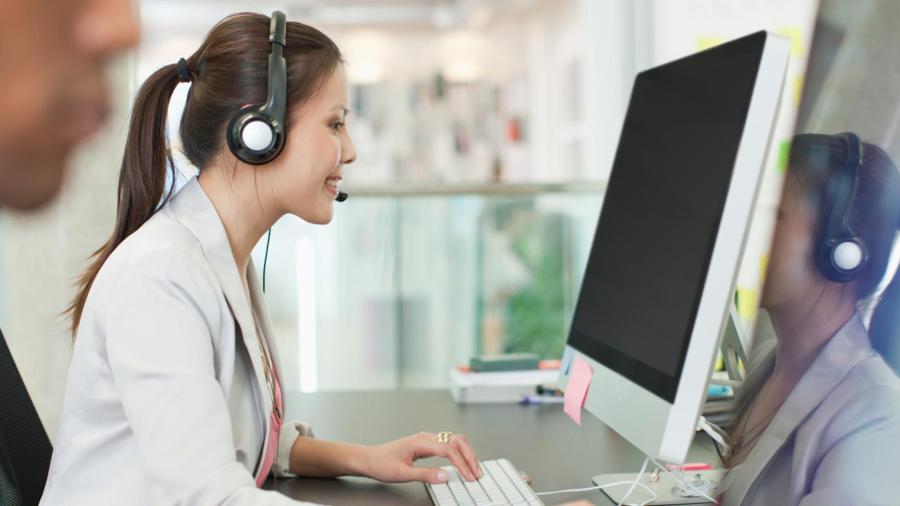 The customer service number for Hotmail is 866-672-4551 or 800-642-7676. A customer service representative is available between 8 a.m. and 1 p.m. from Monday through Friday – or between 8 a.m. and 8 p.m. on Saturday or Sunday.
The Microsoft Answer Desk also provides online customer service support for Hotmail users. A user can sign in with his Microsoft account or get a single-use code to communicate with Microsoft Answer Techs.
Microsoft has upgraded all Hotmail users to the Outlook.com email service. Hotmail users are still be able to access their email addresses under their earlier passwords, and their settings, emails, contacts, files and calendar transfer accordingly. Anyone having difficulty with Outlook.com email can call a customer service number or use the Microsoft Answer Desk for customer service support.