Who Is Currently the Shortest Player in the NBA?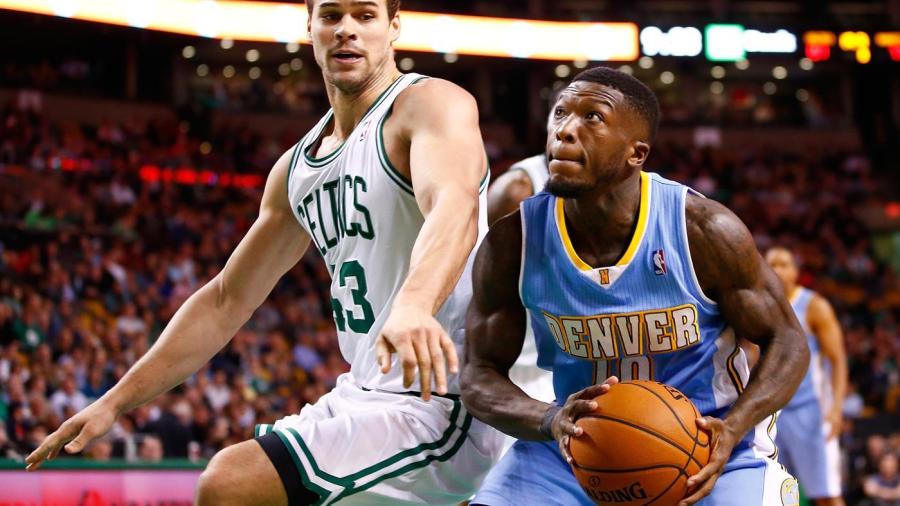 Isaiah Thomas of the Boston Celtics and Kay Felder of the Cleveland Cavaliers are the NBA's shortest players, both measuring 5 feet 9 inches tall.
Earl Boykins, at 5 feet 5 inches, was the shortest player in the NBA from 2001 until his retirement in 2012. He is the second-shortest NBA player of all time, behind Tyrone "Muggsy" Bogues, who is 5 feet 3 inches tall. Perhaps the most famous short NBA player was Spud Webb, who won an NBA slam dunk contest in spite of being only 5 feet 7 inches tall.