What Is the Current Queen of England's Surname?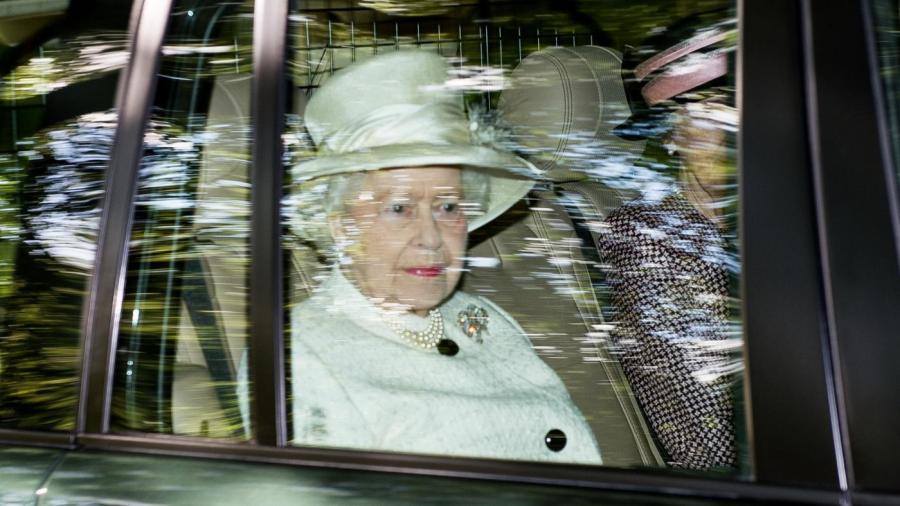 According to The British Monarchy website, the surname of Queen Elizabeth II of England is Windsor. King George V, Queen Elizabeth's grandfather, officially took this name in 1917 as both his surname and the name of his royal house.
It was also a declaration of King George V that all male descendants and unmarried female descendants adopt the name "Windsor," regardless of the surname of their father. In 1960, Queen Elizabeth amended the declaration to say that the children she and her husband Philip had must carry the hyphenated surname of Mountbatten-Windsor. Mountbatten is the surname of Prince Philip. This edict of Queen Elizabeth is not law and is subject to change by any future monarchs.