What Is a Culture Clash?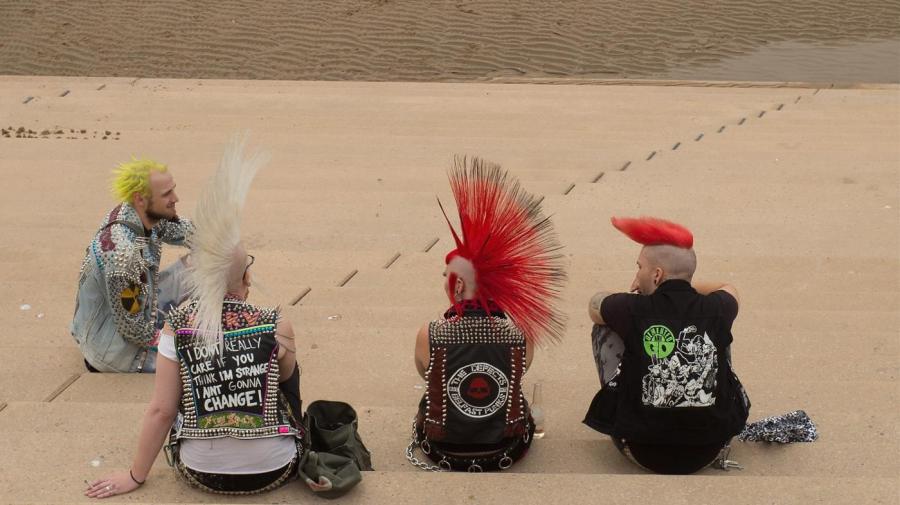 A "culture clash" is a conflict between cultures, or a disagreement arising between two parties of different beliefs, values and practices. Criminal offences and delinquencies often arise from culture clashes.
Conflict occurs between or within cultures as an inevitable reaction to handling differences. Behavior and perception of the situation affect the likelihood of a resolution. For instance, tolerance and patience help diminish the problem, whereas disrespect and feelings of superiority provoke the situation and turn it into discrimination, exclusion and even war. Assimilating different cultures and preventing conflict require adaptability, understanding and communication. Art can also play an important role because it inspires people to be curious of cultural diversity.