What Is My Cuckoo Clock Worth?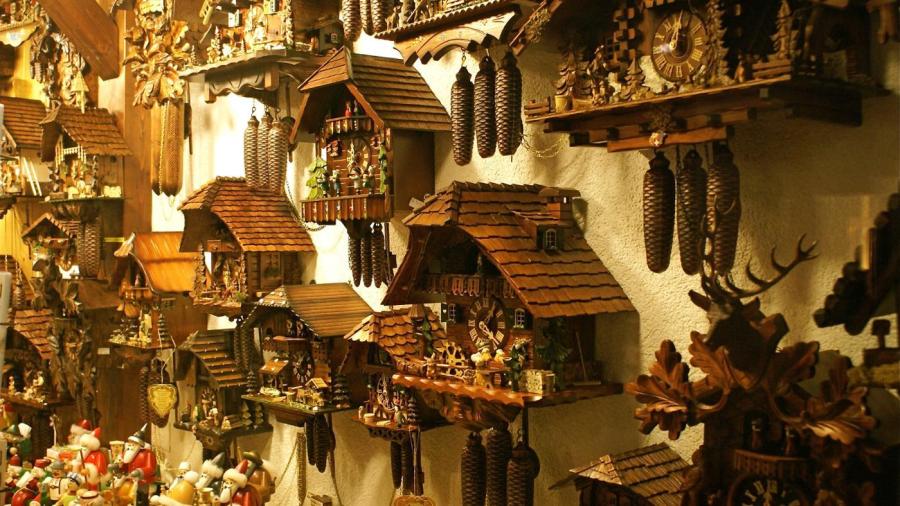 The price of a cuckoo clock varies depending on the style, maker and age of the clock as well as other factors. Old and rare clocks can be worth several thousand dollars, but most cuckoo clocks will not fetch this much money at auction.
One important factor that contributes to the value of a cuckoo clock is whether it is an "authentic" piece. Certified authentic clocks are only made in the Black Forest region of Germany. Authentic clocks come with certificates from the Black Forest Cuckoo Clock Association, but authenticity can also usually be verified by checking the maker's stamp on the back or bottom of the clock.