How Does Crime Affect the Community?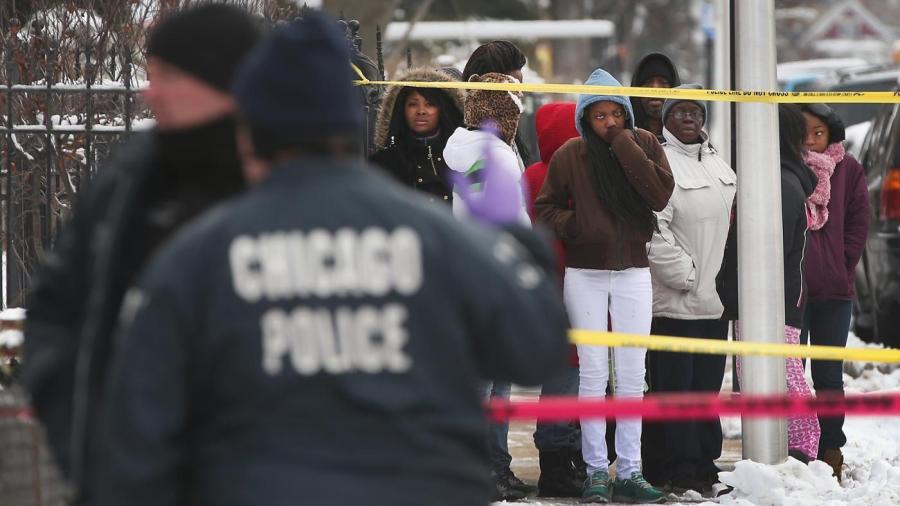 Crime negatively affects overall societal well-being in ways that go beyond the residents of the community in which the crime occurs. Members of a community may draw closer or may develop grassroots improvement opportunities as a result of crime.
While the immediate effect of crime is usually felt by the individual upon whom the crime was committed, the community at large is also affected by criminal activity. High crime rates may lead to population reduction as able individuals move away to avoid victimization. Members who remain in crime-filled areas may feel unsafe in general, particularly if they witness crime. Additionally, crime rates create a negative impression about a community to those who live outside it.
Honest citizens residing in high-crime areas may struggle to find help and may face lowered housing values due to the reputation of the community. However, the emotional and physical toll of crime also may serve to empower communities in which residents are brought closer together. In such situations, community members may organize grassroots efforts to fight crime, such as watch programs that encourage citizens to report criminal activity, increased group involvement in community affairs through city council participation and voting to approve a referendum for funds to increase public safety funding and similar programs.