How Do You Create an Account on YouTube?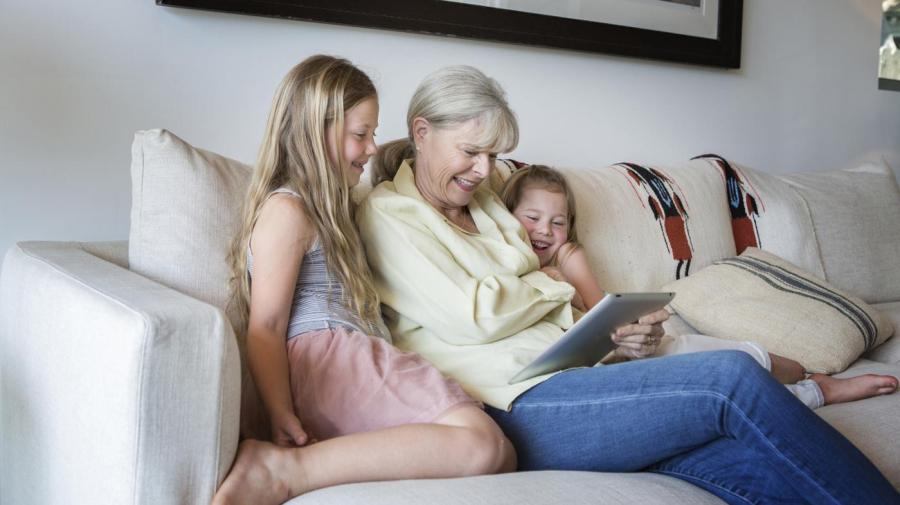 To create an account on YouTube, go to YouTube.com and click on the Sign In button located in the upper right portion of the webpage. Click on the Create Account link on the next page and fill in the required information.
When creating an account for YouTube, you need to provide your first and last name, a current email address, a password of more than eight characters, your birthday and your gender. There are three gender options: male, female and other.
There is also a field to enter your mobile phone number. Providing your phone number is not a requirement for creating a new account, but Google suggests it as a security feature in case you forget your password or hackers compromise your account.
After creating an account, you can easily subscribe to channels, build an unlimited amount of playlists of your favorite videos and even upload your own videos. If you have an existing Google account, simply use your Google account information to log in to YouTube.
YouTube debuted in February 2005; Google acquired it the next year for $1.65 billion. According to Google, users add over 300 hours worth of video to YouTube per minute as of 2015.